As I post this, we are in the middle of Veterans' Week. A year ago, we were in New Zealand, attending November 11 services in Auckland and listening in some surprise to In Flanders Fields.  It had never occurred to me, at least, that this poem by McCrae was known in other countries, but it is so. This week, in this 100th anniversary year of the writing of In Flanders Fields, I offer photos of poppies.
Today, photos from Phoenix AZ.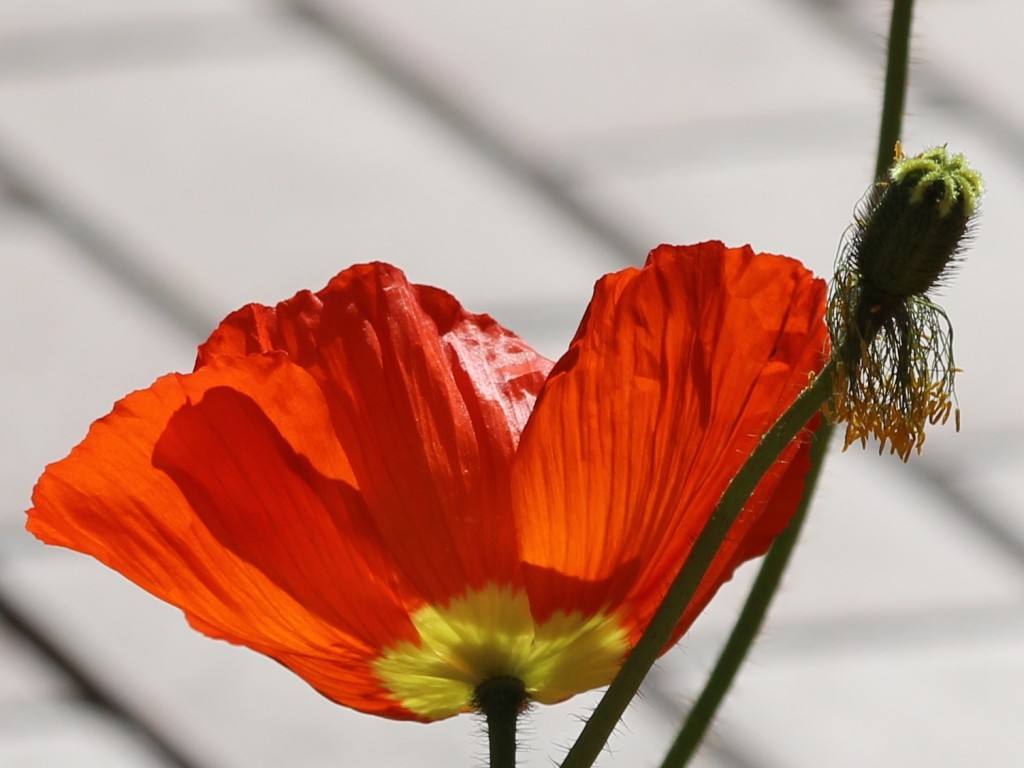 Save
Sharing is good . . .