OK, one more week of metaphors for the year.
Here we are at the start of a year. Are we all coiled-up potential, like this tree fern?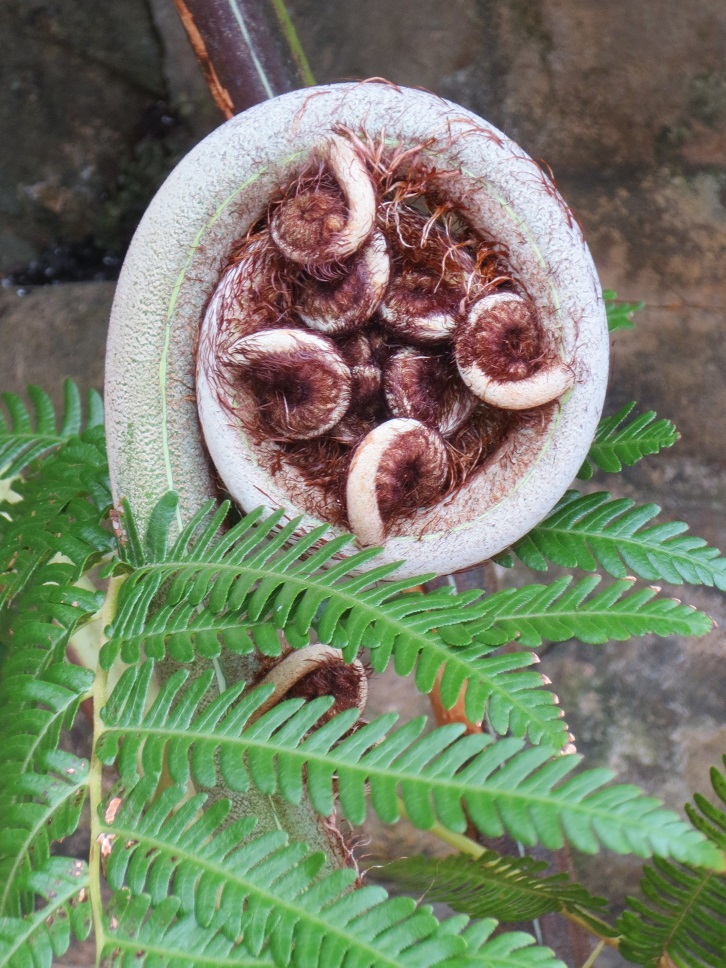 PS I'm off for a few weeks to places that might not offer me internet access. I'll respond to any comments when I get back.