Unlike the blue berries, these vistas were not snuggled in anywhere: They were showing off in the first sun I'd seen in a few days.
I was at Spanish Bank with 10,000 of my closest friends (who were also enjoying the respite in the weather), and playing with different points of view.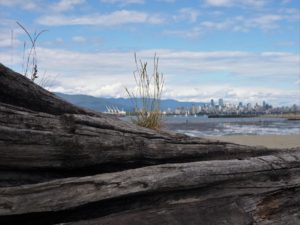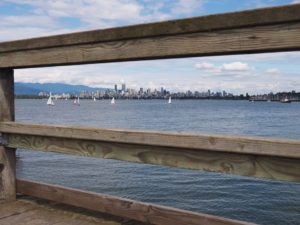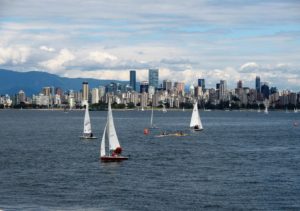 Sharing is good . . .