And the mood strikes again, so here's another photo of a helicopter from the Pima Air and Space Museum.
What kind?  Dunno.  I just like the shape.
Although I did have to resort to extreme cropping to get rid of the bare tree branches that photo-bombed the original.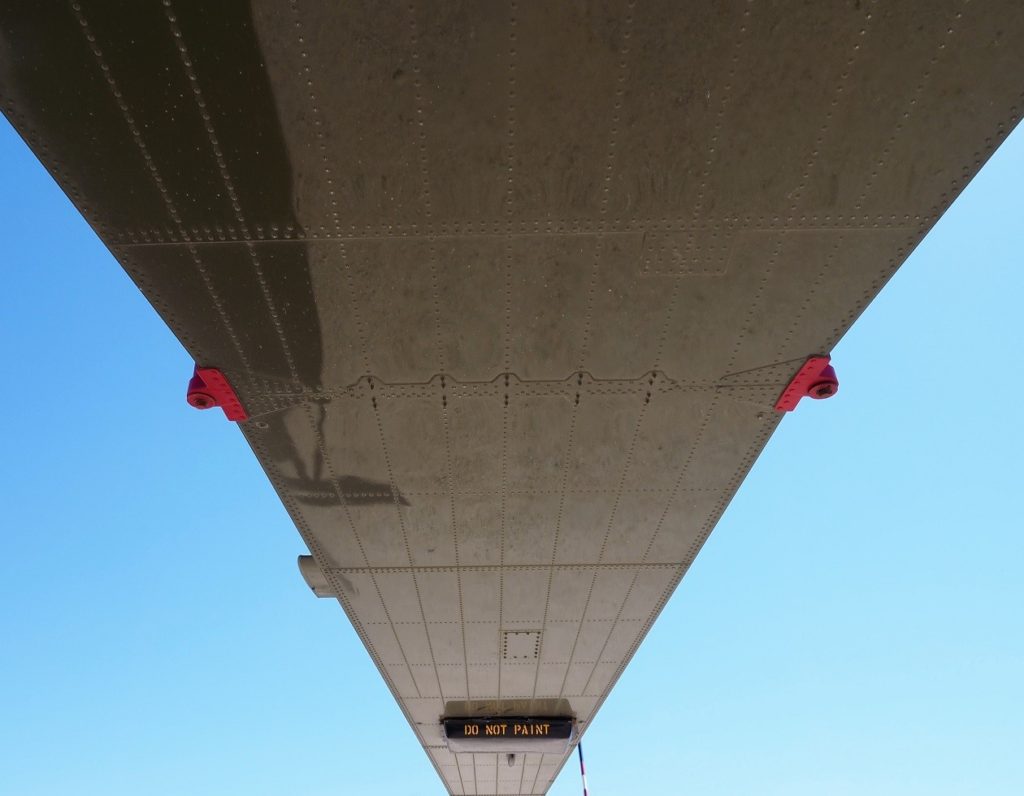 Save
Sharing is good . . .