One day this past week, our walk took us first to Chapman Mills Conservation Area, a marshy area along the Rideau River about 15 minutes by car from our house. Except for a pair of mallards and some gulls, the usual birds had all gone: redwing blackbirds, waxwings, swallows.
On the other hand, the fall colours were showing at their best, with a big blue sky overhead.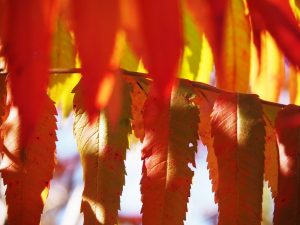 And the dragonflies were practically swarming the joint, on one of those fall days with summer temperatures.
---
Thanks to a super helpful communication technician at Ontario Nature for identifying that I had photos of not one but two species (blush). It turns out that there are more dragonfly species than I dreamt of. I can't speak for Horatio. Check out this pretty comprehensive list for Ontario.