I don't need to go to the George C. Reifel Migratory Bird Sanctuary to see chickadees: I can see those out my living room window.
But to get a picture – ah, in that case it helps to be in a place where they're used to people, and perch for more than a millisecond at a time.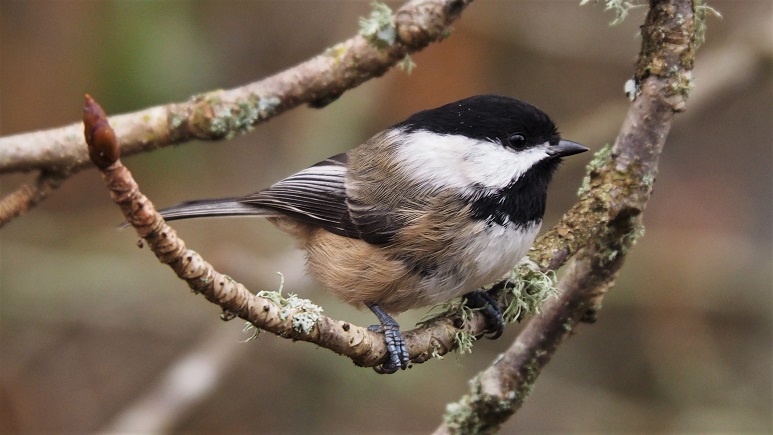 Sharing is good . . .