My latest self-imposed bird-in-flight photo challenge is to get these exact same shots, but sharp.
Detailed.  In nice light . . .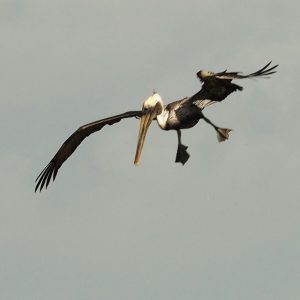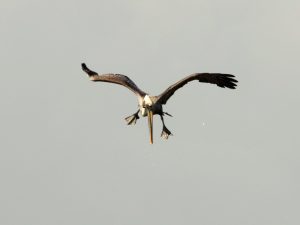 Appropriately enough, a friend recently sent me this statement, attributed to Winston Churchill: likely falsely, lamentably, but apropos for this post nonetheless.
Success consists of going from failure to failure
without loss of enthusiasm.
– Origin unknown
Sharing is good . . .