Pulling up to the light, I notice this bumper sticker on the car in front of me.
This reminds me of another request for my patience: in that case, for a cashier-in-training. Whereas that request provoked irritation with Corporate America, this one provokes puzzlement.
I wonder how they want me to exhibit my patience with this New Driver. By not ramming the car?
Of course, maybe the intended communication isn't a request for forbearance but, rather, a warning. Something more like this: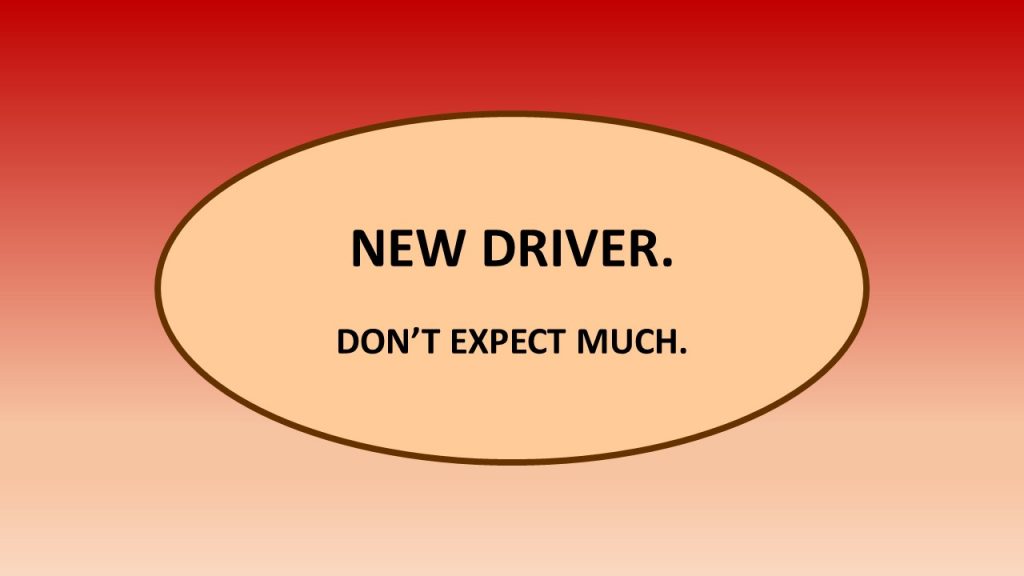 Or, more accurately if also more alarmingly: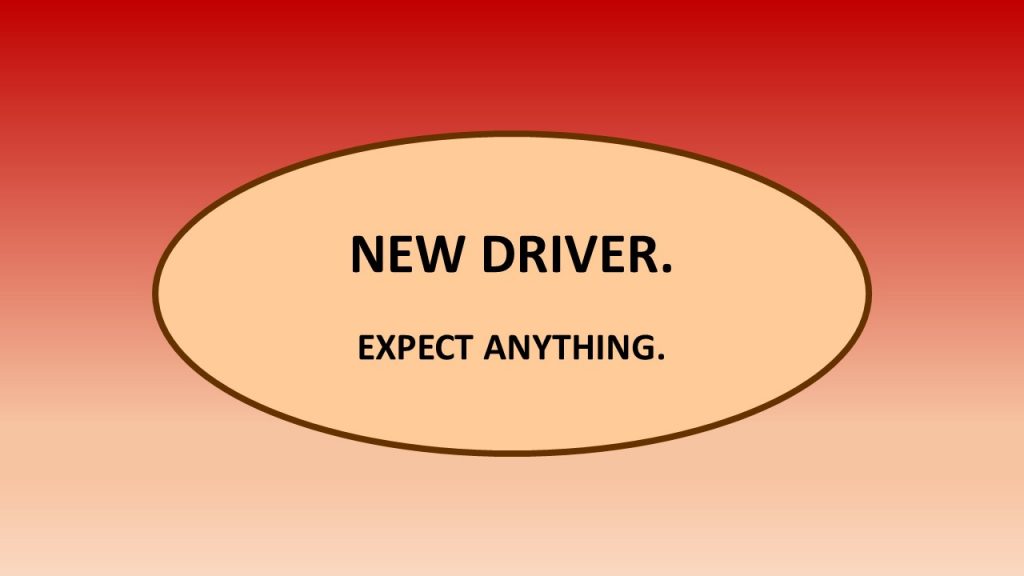 But maybe they really are requesting patience — however exhibited — for someone new to driving. If so, then it's worth noting that we're all new to something. I myself am a relatively New Senior and an absolutely New (albeit senior) Knitter. I know New Marrieds, New Parents, New Babies, New Schoolkids, New Teenagers, New Employees, New Retirees, New Widows, New Manitobans, and New Users of Digital Cameras.
Maybe we could use one all-purpose bumper sticker or t-shirt motto.