What to do on a late-in-the-season walk at Chapman Mills Conservation Area? Just the usual . . .
Play with the bridge.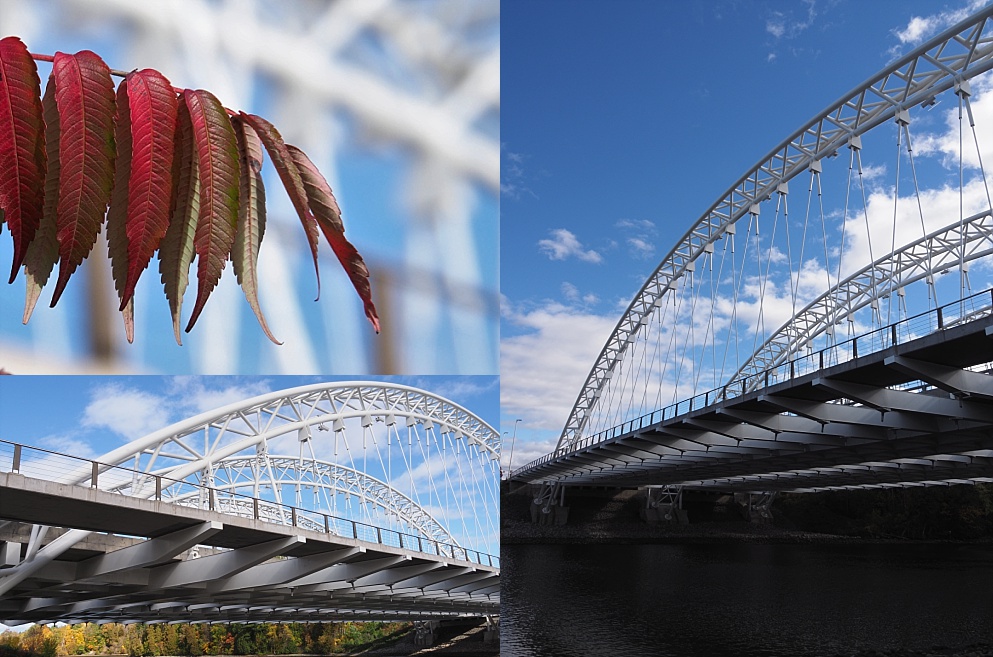 Chase reflections.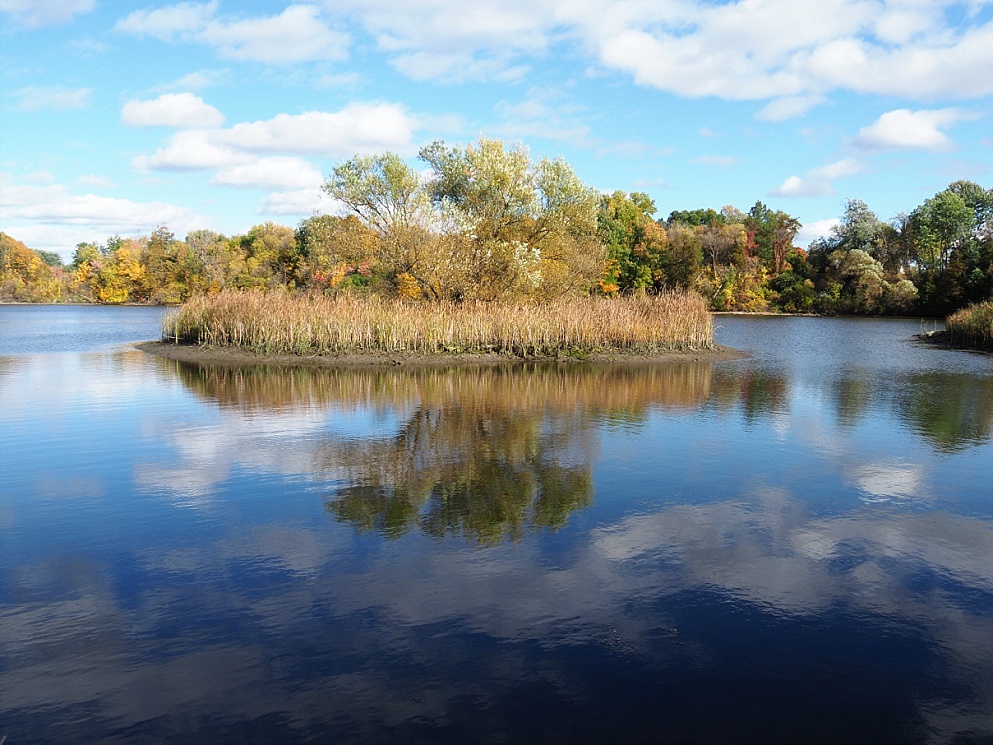 Explore same-on-same colours.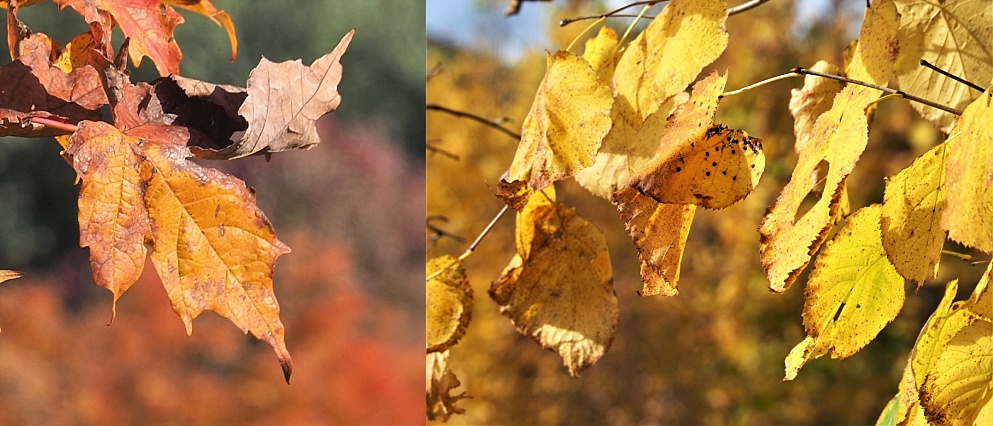 Try out varying amounts of background.

Consider varying amounts of colour.
Think big thoughts about life strategies.
Huh?
Well, it was sorta in my face. Every perennial is winding down now in a dignified manner. Trees and shrubs are changing colour and dropping their leaves. Grasses are drying up and browning.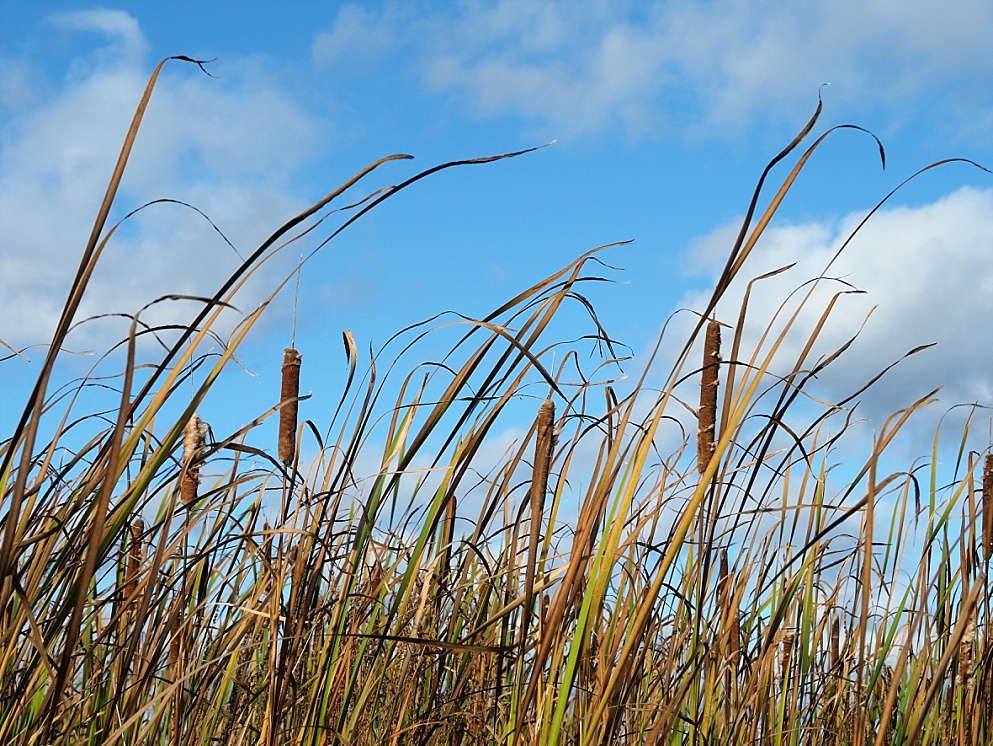 And every annual is going hell-bent-for-leather. Grow! Flower! Make seeds! Repeat!
Never mind the shortening days, the impending frost. Never mind that their flowers will likely freeze before going to seed, or that their seedlings will likely freeze before making new flowers. Grow! Flower! Make seeds! Repeat!
Perennials gracefully accept the inevitable, and annuals charge hard, apparently oblivious to the end of times. Two life strategies.
And as for me, what? Shall I execute the dignified wind-down made so beautiful by the trees and grasses? Or the pell-mell pursuit of living made so impressive by the annuals?
What to do?