Are my photographs "art"? I ask because Seth had a post about art today.
Art is a human activity.
OK, good so far. I'm human.
It is the creation of something new,
something that might not work,
something that causes a viewer to be influenced.
Check, definitely check, hmm.
Art uses context and culture to send a message.
Instead of only a contribution of beauty or craft, art adds intent.
The artist works to create something generous, something that will change us.
Well, if my photos send a message beyond "Wow, look at this" or "Wow, look at it from over here," it's unintentional.
Art isn't painting or canvas or prettiness.
Art is work that matters.
It's entirely possible that you're an artist.
Everyone can be, if we choose.
– Seth Godin
Boy, I'm not so sure it's only about choosing and, I presume, being willing to put in the work. Using images to communicate isn't just a skill: It's a way of thinking. Maybe a way of being in the world. I'm not sure I can just choose to be an artist, any more than I can choose to be a bee.
Don't misunderstand. I'm thrilled when I get photos I think are pretty or interesting. Or fun.
I'm delighted when others enjoy them too. But I don't think they're art.
Not yet. Maybe not ever.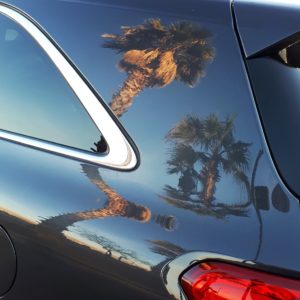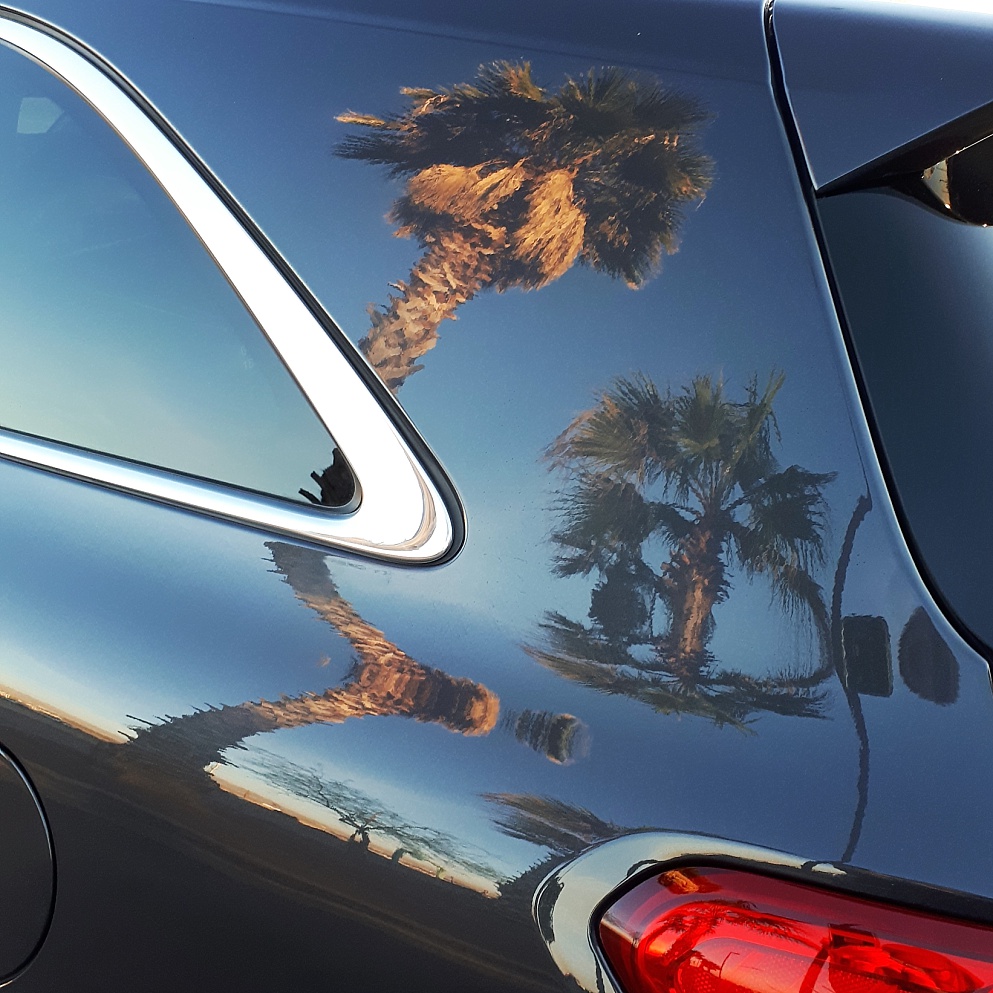 And that's OK. Because enjoying photography for its own sake is a human activity too.