To get good shots of birds, I take a *lot* of shots. Then I deep-six any with bad focus or camera shake. Or where the bird moved or was too far away.
That still leaves me with way too many, and way too many that are mediocre. My most-common problem is having too much in the frame. Delighted with being able to zoom at all, I'm just/still learning to be pickier about looking for a view with a stripped-down setting. A setting that takes the same subject from the images on the top to the one on the bottom. A photo that captures more than what it looked like to someone wandering by; a photo that, to some degree, captures what it felt like to be there.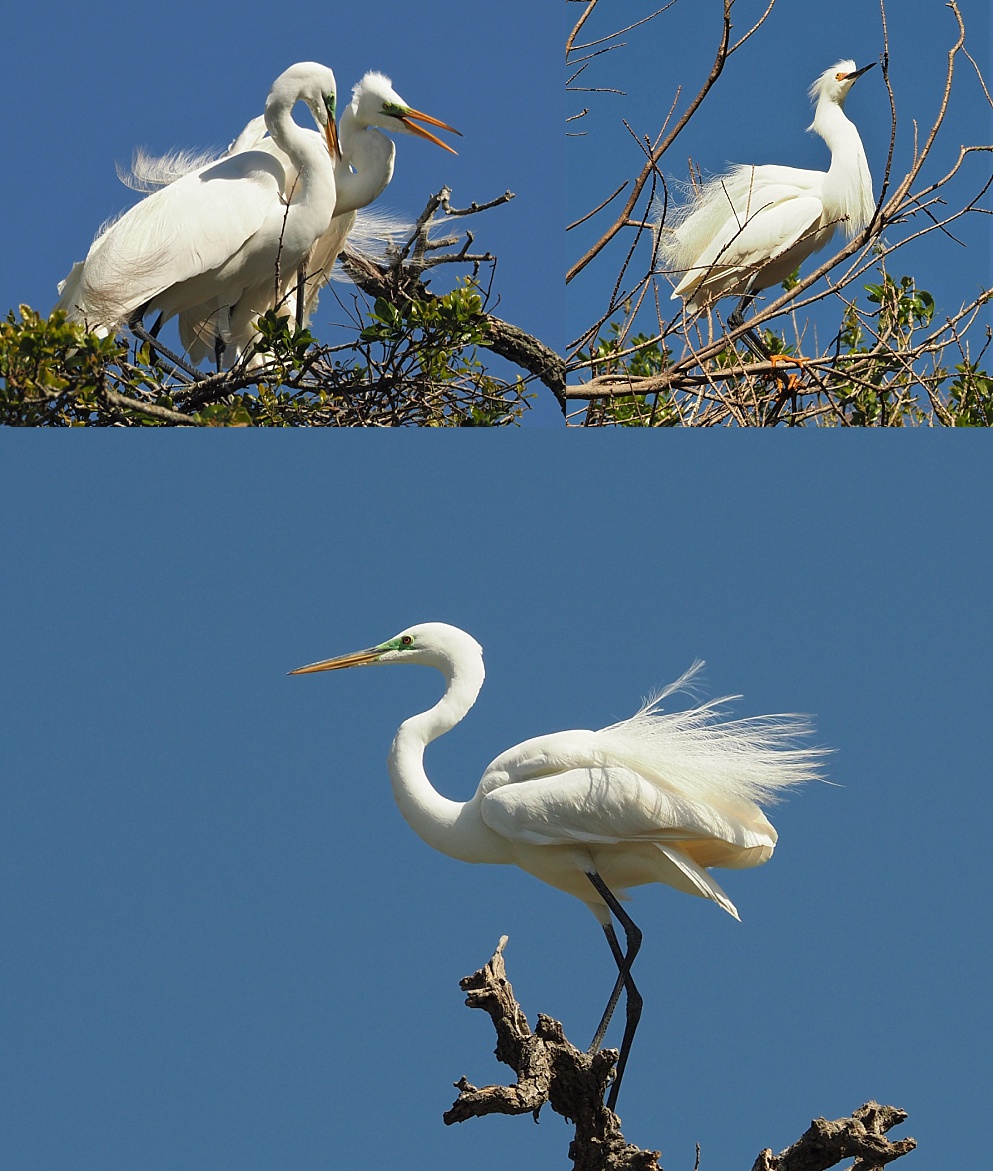 With birds, that takes some waiting. Regrettably, patience is not my strong suit. Persistence is the only thing that saves me.
Of course, what I've learned with bird photography applies to other subjects. And some subjects don't so much require patience — they're not going anywhere, after all — but do require some persistence to look for new ways of looking at them. To go from an image like the one on the left — indisputably what that Lunenberg street looked like as I wandered by — to the one on the right, which captures some of what it felt like to be there.