Perfection is not when there is nothing left to add,
but when there is nothing left to take away.
– Antoine de Saint-Exupéry,
quoted in The Economist June 15, 1991
Painting, I've been told and have mentioned before, is said to be an additive art; photography, a subtractive one.
You're responsible for everything in the frame.
– Typical composition advice for photographers
And so we learn to, ahem, choose a subject as well as a framing that, well, frames it. We learn to change our angle to eliminate detailed/active/messy backgrounds that would otherwise distract from the subject. We learn to blur said detailed/active/messy background when we can't change our angle. We learn to watch for screwball conjunctions that the eye overlooks but the camera sees and records, dagnab it: the pole seeming to stick out of someone's head, the branch seeming to bisect a bird, the decorative doodad atop a church spire a full 50 feet away but seeming to top a stone cross right in front of me. Just to give a few completely random examples.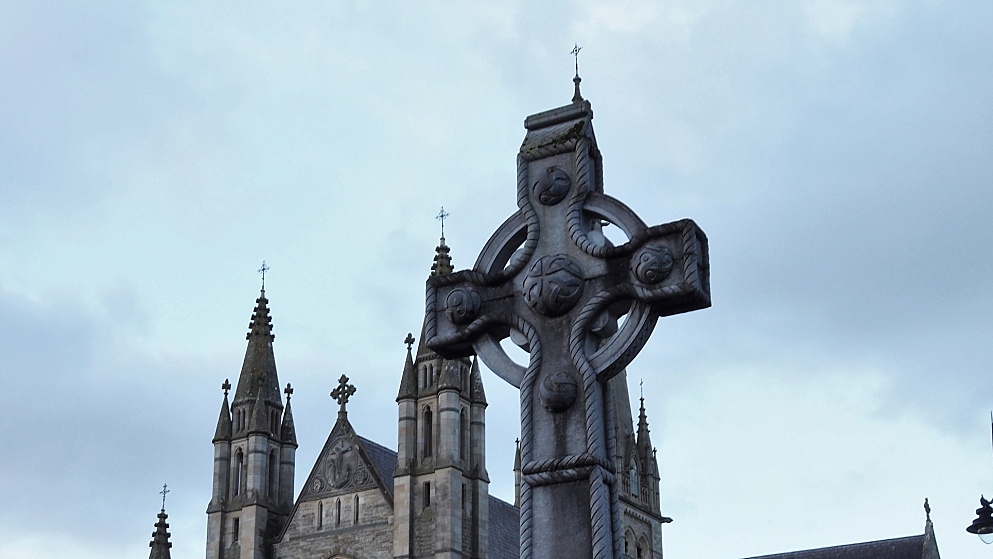 And if we don't always execute these learnings perfectly, we do usually perfectly execute the identification of the failing in the resulting photo.
Editing, too, is a subtractive art, at least in part: eliminating extra words might not be sufficient but it's almost always necessary. I wonder how many other such arts there are, where less is more.
Sermonizing? Likely. Speechifying? Absolutely. Advicifying? I suspect so.
What do you think, Sheldon?
In the early 2000s, my father was happily working through his extra serving of ice cream, when the other male at the table appealed to him to say what *he* thought about the protracted wrangle at said table. At issue? Whether the tablemate should go to his granddaughter's wedding, despite his dodgy health and tendency to fuss. The arguments put forth by the tablemate's wife and by my father's wife were extensive. Eloquent, even. Persuasive? Not quite.
It was my father who carried the day, without even looking up from his ice cream.
Go.
Perfect. I have nothing to take away from that.