I don't think I've ever worn a pair of gumboots. I'm pretty sure I had no rain boots as a child. I grew up in Edmonton and Calgary, and have no memory of a raincoat. I think my grandmother had a folded-up plastic tie-down hat she carried in her purse, but it was more for the wind (of which there was lots) than the wet (of which there was little).
Compared to kids growing up in Yuma AZ (where the rainiest months of the year see 0.39 inches of rainfall) I had more connection with Dick-and-Jane's splish-splashing on the way home from school, but I still never had their gear. I never owned an umbrella until I moved to Ottawa as a 50-year-old. I mean, why would I?
So, my connection to the rain is tenuous at best. Maybe that's why I was out taking photos of our community garden during and just after and during intermittent rain showers. Rain isn't exactly a novelty, but it does present unfamiliar challenges and opportunities.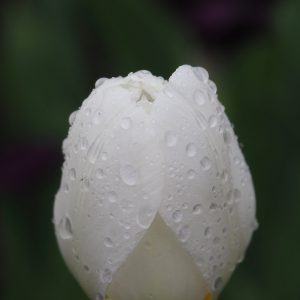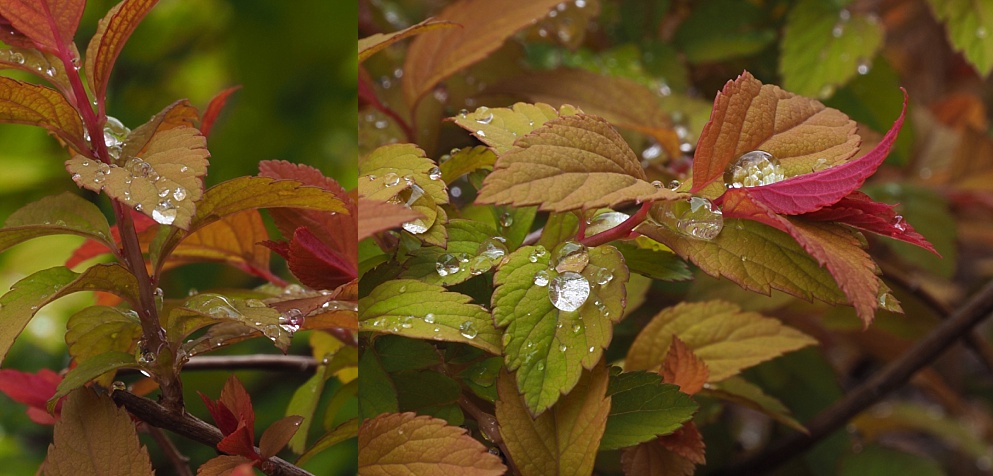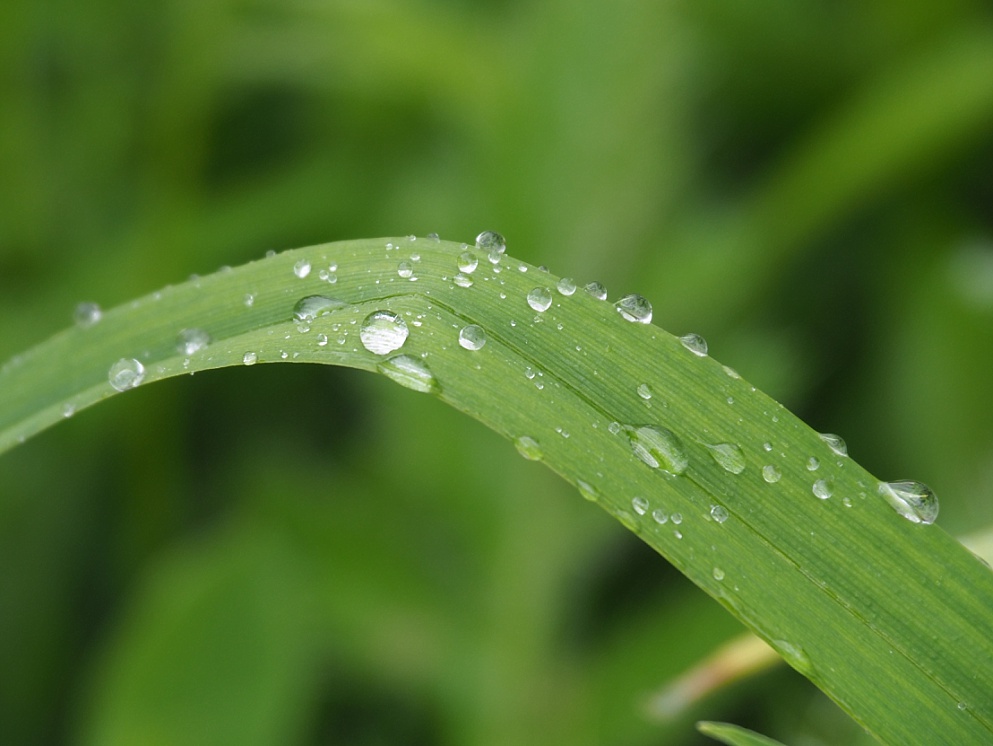 Rain, rain, go away? Yeah, but come again another day.