My heart sinks. It's been so long since I could sink a putt or a jump shot or into my studies or even since I had something to really sink my teeth into . . . where was I? oh yes, it's been so long without sinking that I'm getting that old sinking feeling. You know the one: That feeling that you could sink through the floor, or into despair/depression/oblivion, or without a trace.
As I sink simultaneously into the couch and deep thought (athlete that I am), I wonder whether I should take my sink-or-swim chances. After all, even a small leak will sink a great ship. Without exactly sinking to a rat's level, is it yet time to abandon what might well be a sinking ship?
Fussing about the inevitability of things is a well-known time sink.  I guess I'll just have to accept the world as it is: Some things sink into others; some don't.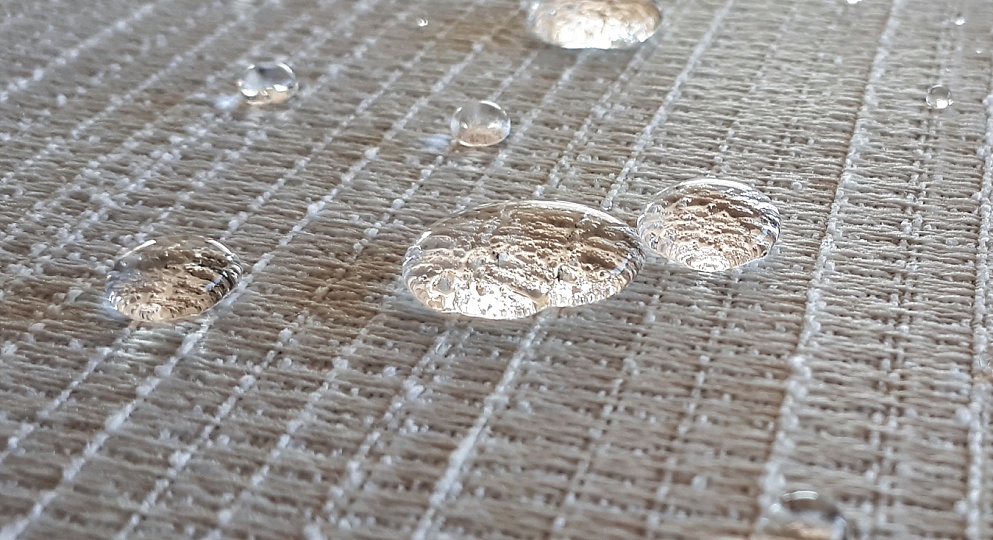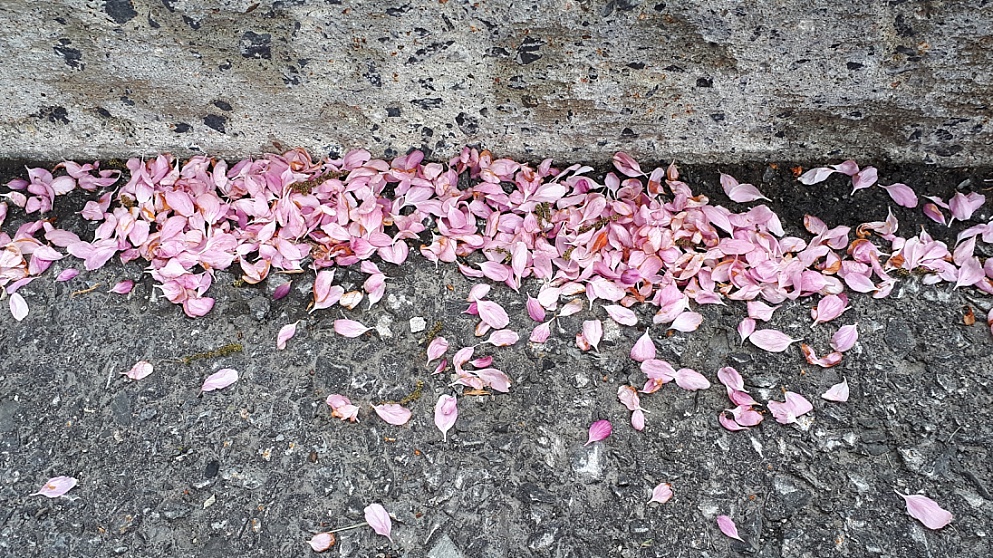 Let that sink in for a while.