If all you have is a hammer, then everything looks like a nail.
With my current physiotherapy preoccupation, I seem to see fellow sufferers/devotees everywhere.  Herewith, photos from a recent trip to the Left Coast as reminders that what I see in my photos depends on what else is happening in my life, and that the technical excellence (or lack thereof) of my photos isn't always the point.  What a great hobby: It can be enjoyed on so many levels.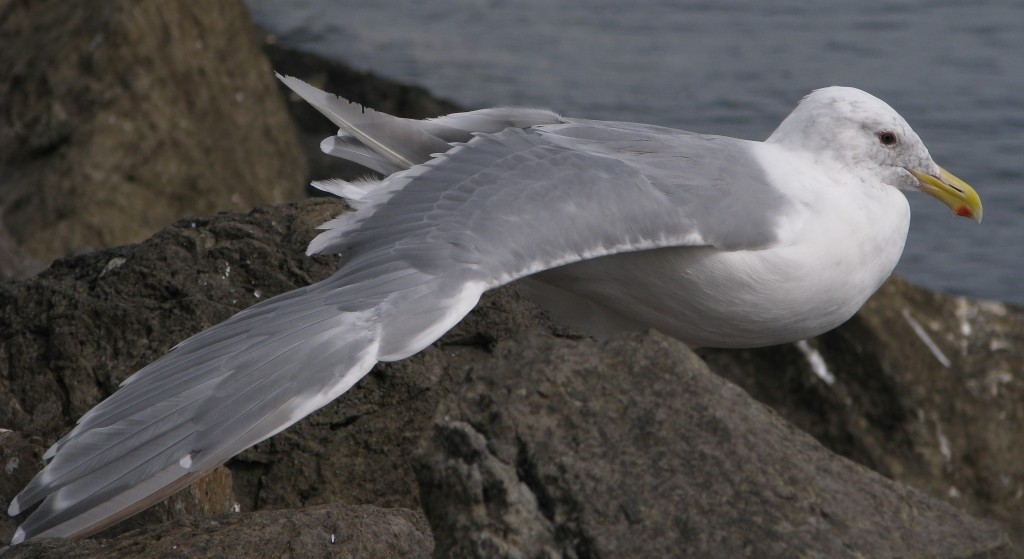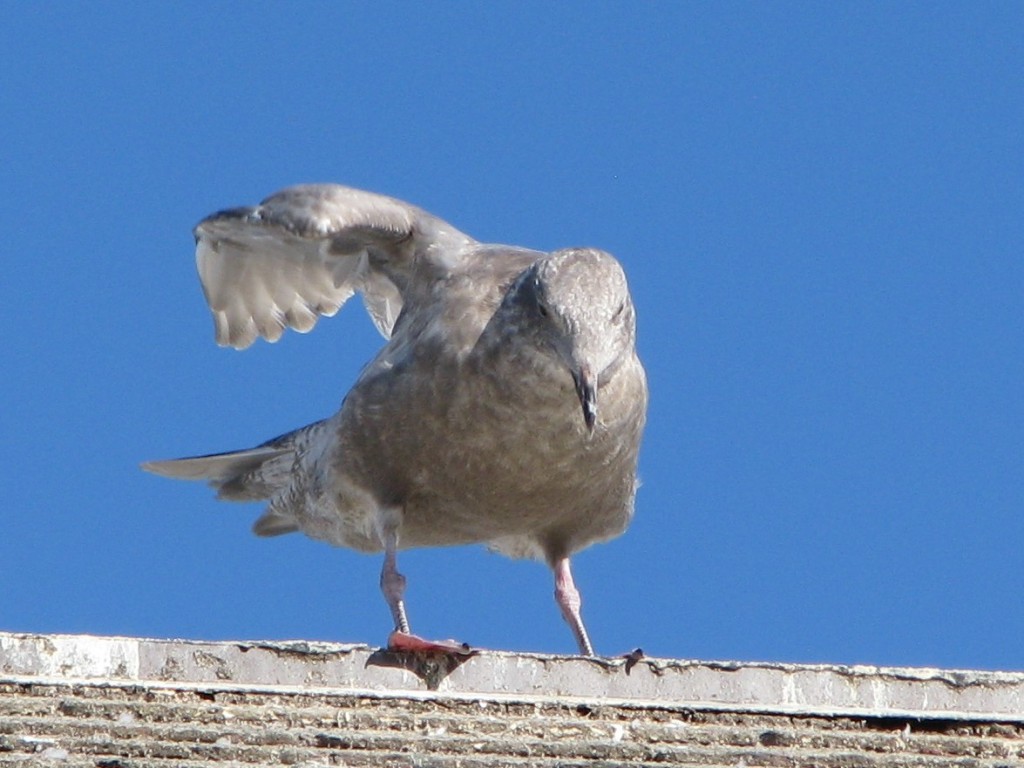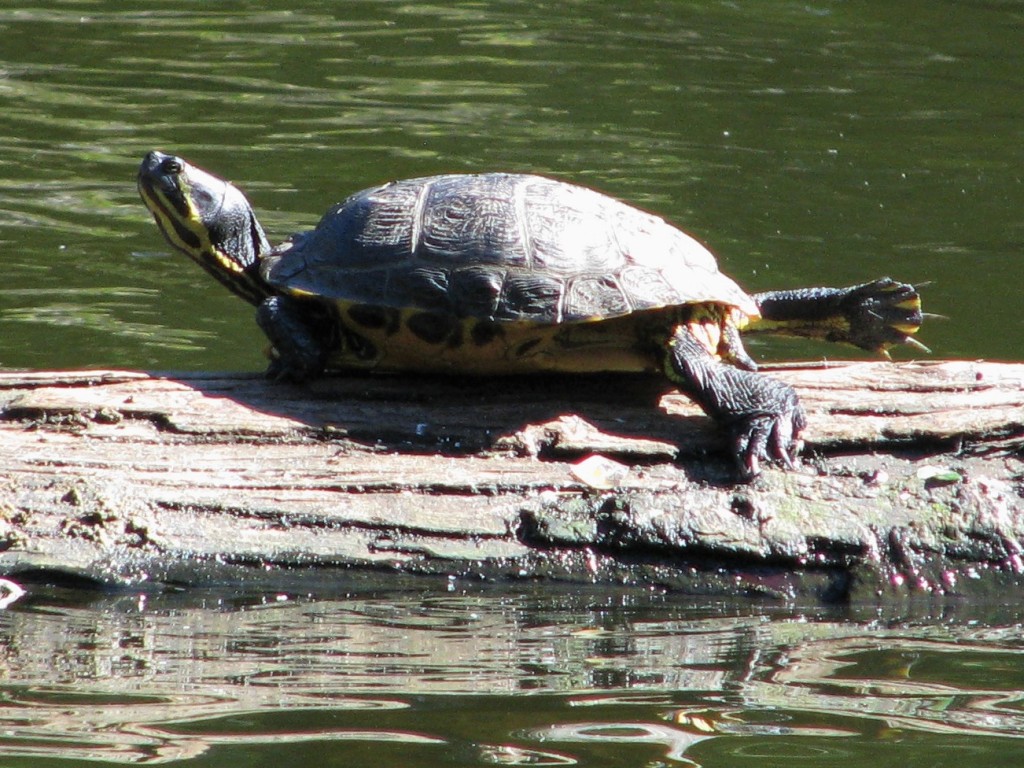 Sharing is good . . .