When I think about it, I find that I have at least one more conscious photo collection: signs.
What with different English dialects around the world, and different traffic situations, I guess it's not surprising that these signs could only be where I actually saw them.
Edinburgh, Scotland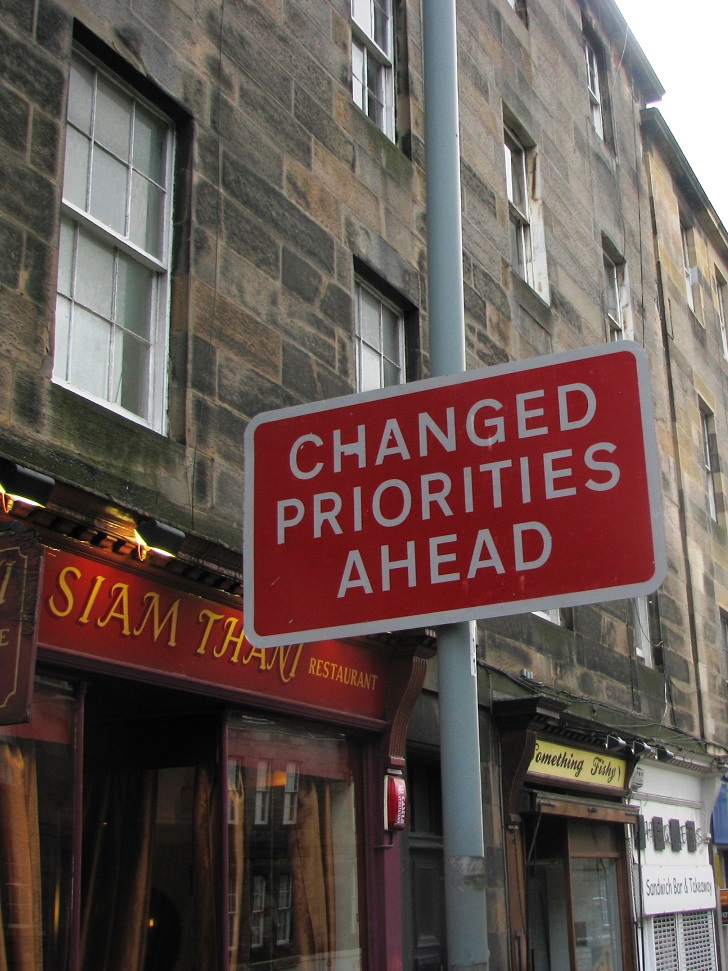 Inuvik, NT
Sharing is good . . .