Arizona is a ruggedly beautiful state, and no two bits of it seem to be the same, even the bits that are desert or high desert.
These pictures were taken in the late afternoon near Patagonia State Park, very near the border with Mexico.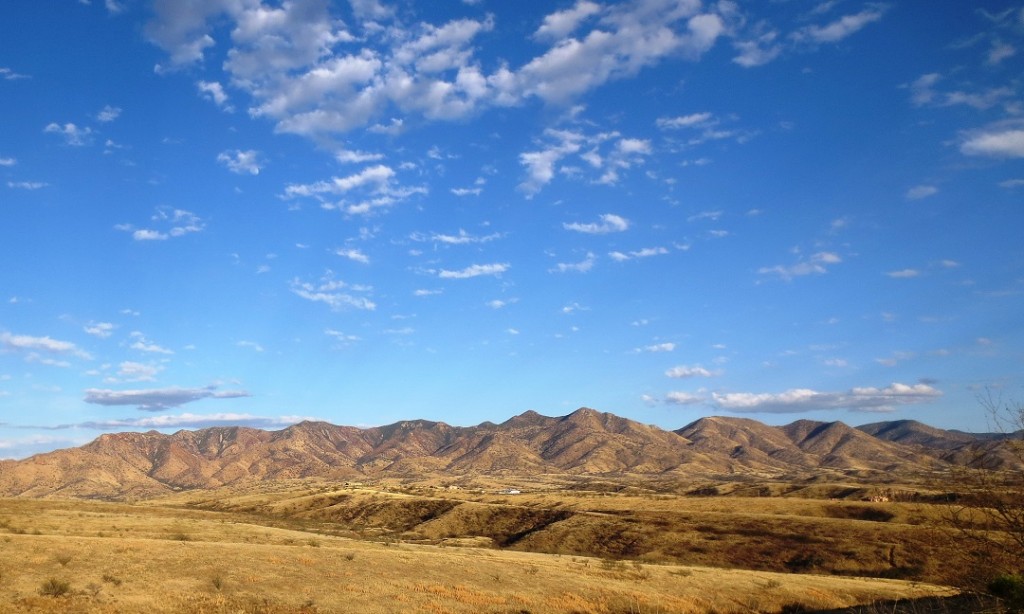 Sharing is good . . .