Zooming and cropping always present an opportunity for a judgement call – often, more than one. In the field, I'm driven by the knowledge that the closer my photo to the final cropping, the better the resolution. But how close is close enough? And how close is too close?
Multiple subjects offer an opportunity to experiment with different angles and degrees of zoom. What works best?
The extreme zoom, clearly recognizable for what it is but invoking the mental activity of "completion" on the part of the viewer?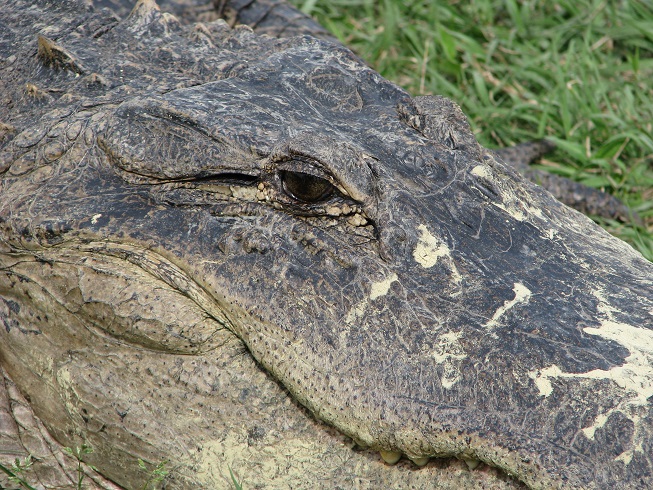 The face-on view, albeit avoiding the self-consciousness of eye contact?
The angled side-on view, suggesting alertness and (OMG) movement?
Or the full profile, suggesting a mug shot?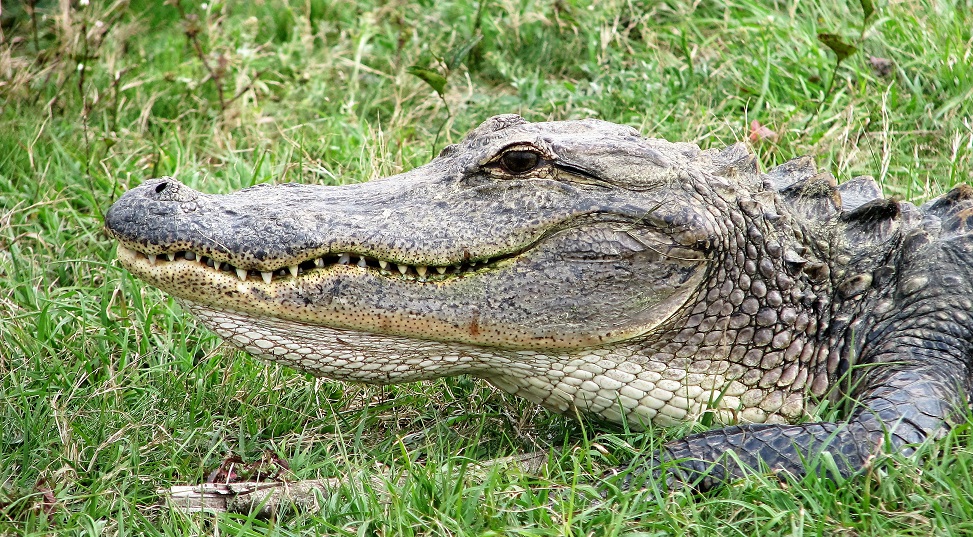 Fun, eh?
Here's my favourite: The angled side-on view with just a touch more cropping.
Save