I'm sittin' on the dock of the bay . . .
Echo Bay, that is, so no tide to roll away.
Anyway, you know those funky geometric photos? The ones that just look cool, but you're not sure why?
I'm still trying to break the code . . .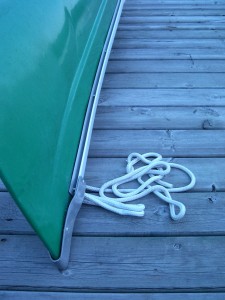 Posted in small format so you can see the whole thing at once. Click on the image if you want a larger view.