I don't like early January. It's not that the parties are over. It's that the entire coming year stretches ahead of me in my imagination, an obligation waiting to be met. An obligation weighing me down.
Maybe it's linked to too many years working on projects where someone else set the schedule. I can't work harder and get through the year faster: I really do have to take it one day at a time.
So for this first year of retirement (semi or full), I'm going to try a new way of looking at the year, by considering what it will bring.
365 Mornings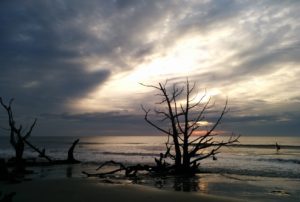 Some Pretty Chilly Mornings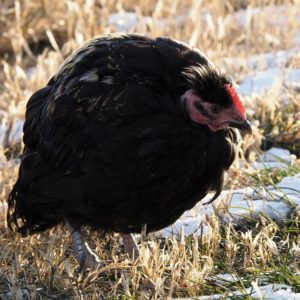 Opportunities for Reflection(s)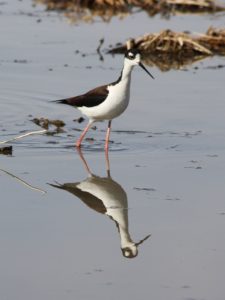 Chances to Stick My Neck Out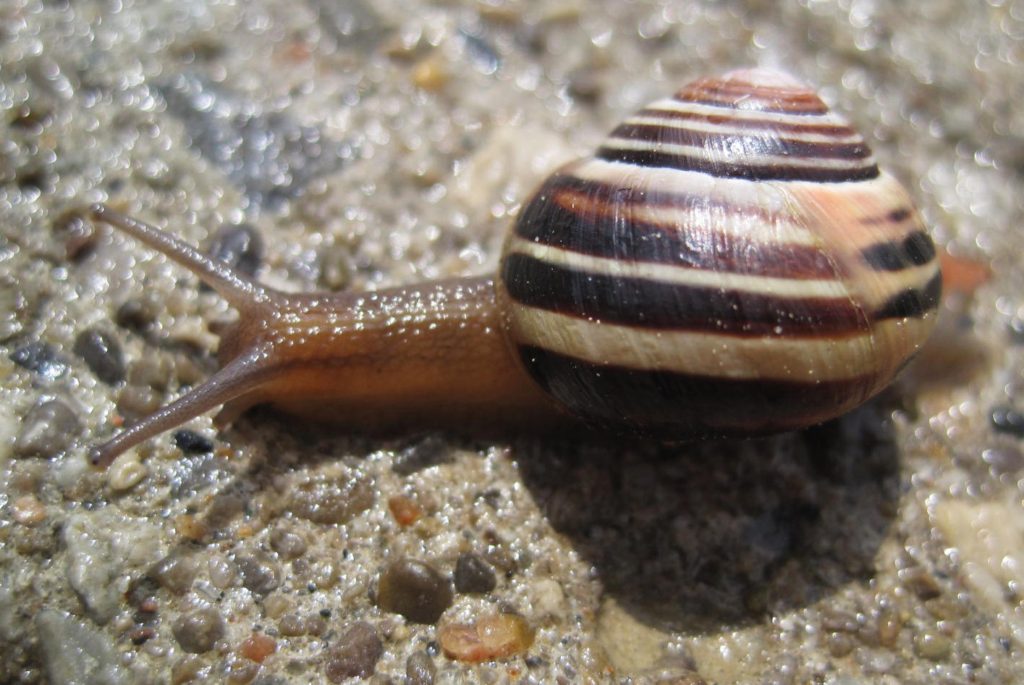 Chances to Draw Back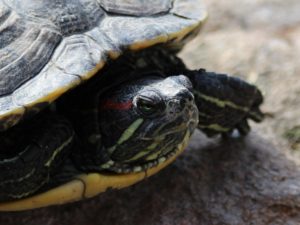 Times for Naps
Times to Stay Oh-so-Fully Alert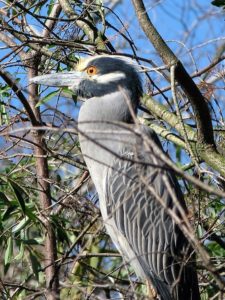 Time with Old Friends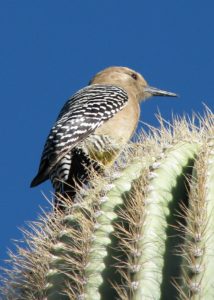 Chances to Meet New Friends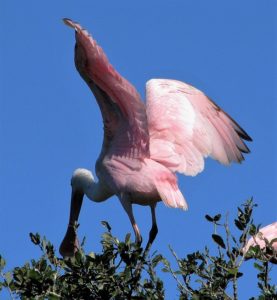 Uncomfortable Moments
Happily Oblivious Moments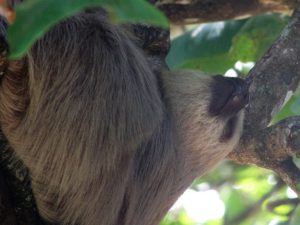 Doubts about Ever Making My Mark
Times when I Forget about Myself Altogether
Chances to Stand on My Own
Chances to Sing with Another
Moments when Things Aren't Clear at All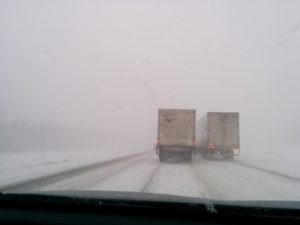 Moments of Perfect Clarity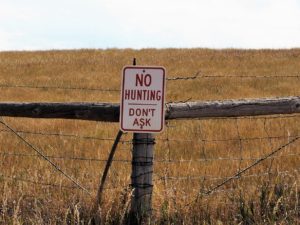 Moments when a Photographic Plan Comes Together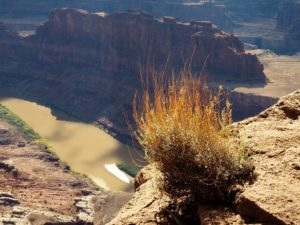 Moments with Unplanned Bits of Blue Plastic
Wrap-up
Looked at like that, the year doesn't seem so onerous, somehow.
Although I admit I could do without those pesky bits of blue plastic.