I remember my excitement the first time I saw this bird in the sense of realizing it was a new bird for me.
I still enjoy watching them at the artificial fishing pond about a block from our winter rental hone, and trying out various photographic techniques on them.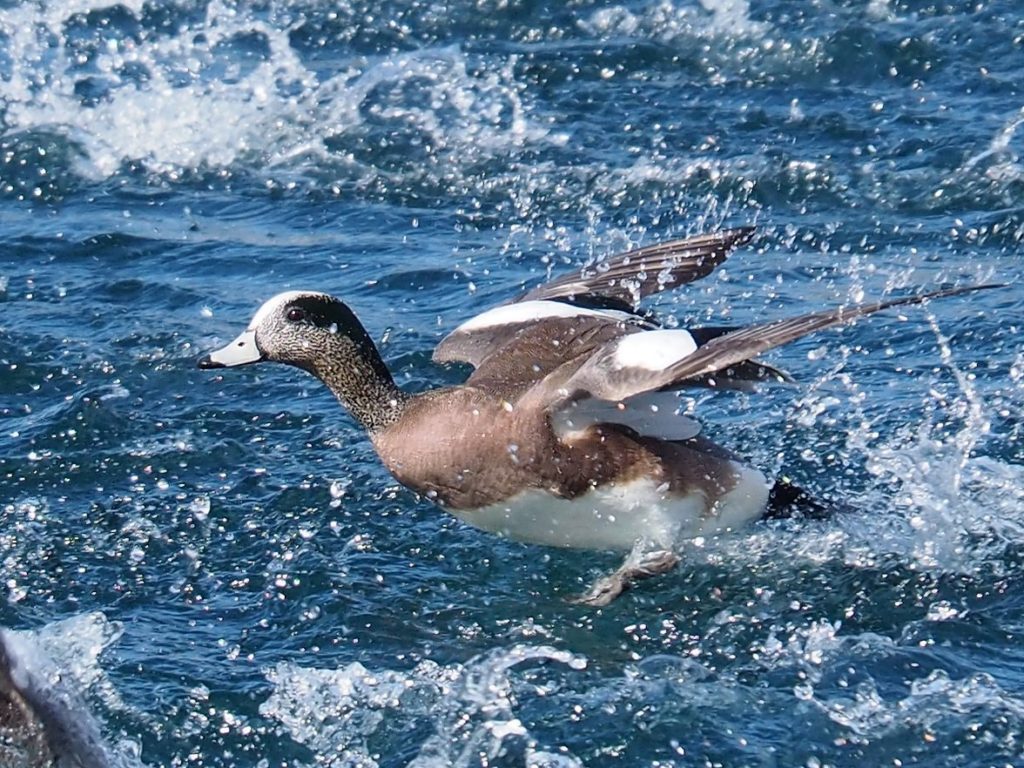 Sharing is good . . .