After the wizened-up kids had cleared out of the pool, their toys floated around for a while.
I'm still learning what I like – in this case, it was the reflections that drew me in.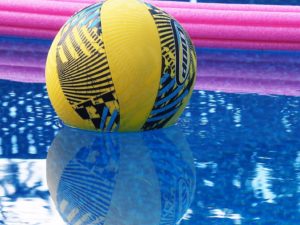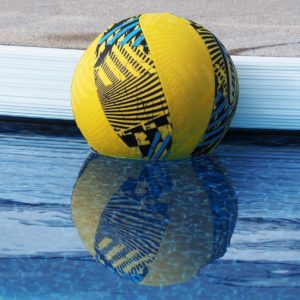 I'm also playing with cropping. A touch of incompleteness is often more appealing, at least to my eye.
---
No man ever steps into the same river twice,
for it's not the same river
and he's not the same man.
– Heraclitus
I'm always a little suspicious of Ancient Greeks using contractions (and there are, indeed, variants of this quotation), but what the heck. So, too, is this blog ever-changing. Today, within an hour or so of posting this, I've added a new photo in response to a comment (for a pop of colour and an off-centre composition). It's just so hard to keep up, isn't it?