A weekend tour of the Royal Military College in Kingston turned up various images.
Some expected.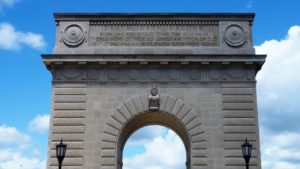 Some a little unexpected.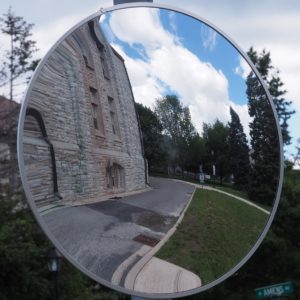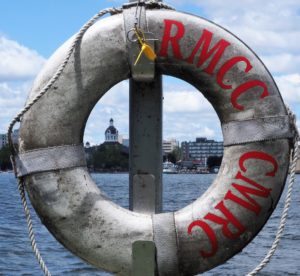 Some where I wish I'd gotten closer to get a higher resolution version of an image that I really like, but that's kinda small after cropping.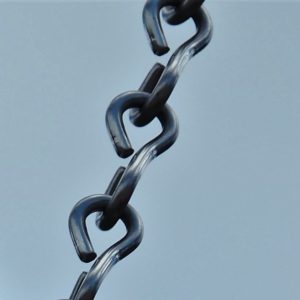 Next time.
Sharing is good . . .