This bird baffled me for a while, until I used Merlin and found out it was a female house sparrow.  I always forget to account for the gender differences in birds.
It was flitty in the extreme, so I counted myself lucky to get these shots.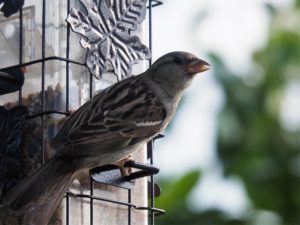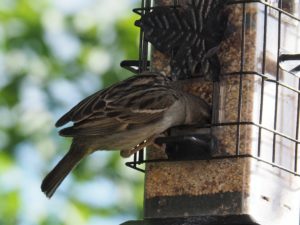 Sharing is good . . .