Well, OK, unless you'd been there you might not be able to tell that the darkness looming in the background is a pair of black spruce trees.
But it is/was.
I like the juxtaposition of the annual coneflower, already gone to seed, and the decades-old spruce trees.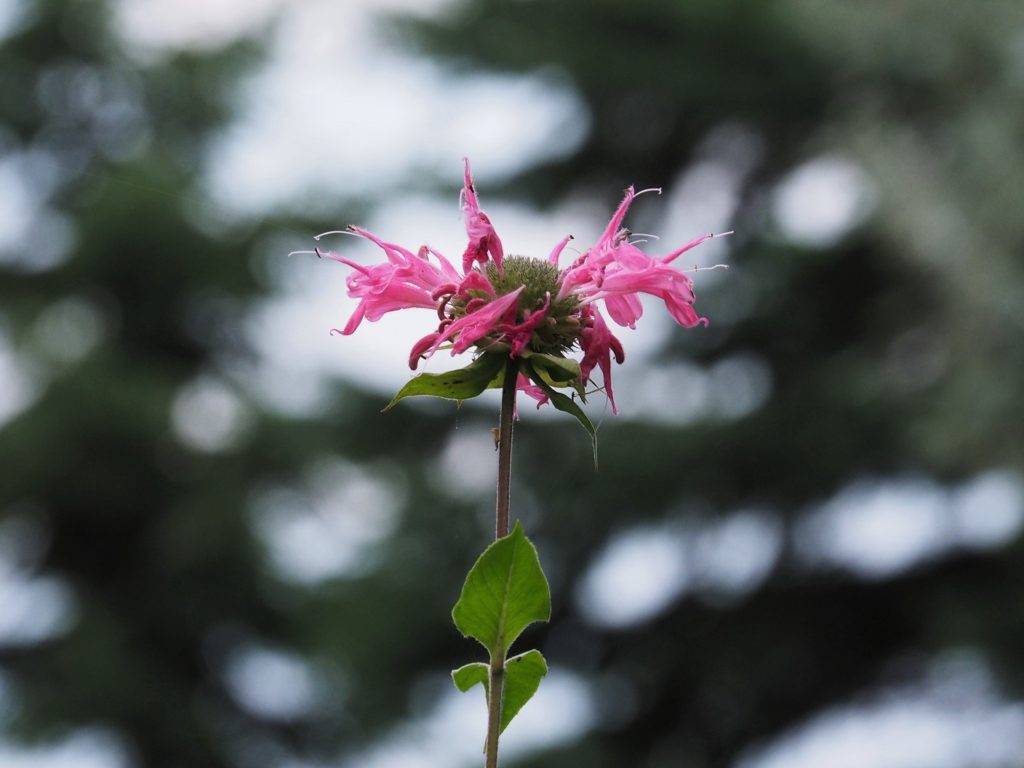 Save
Save
Save
Save
Save
Save
Sharing is good . . .