Wandering through the outdoor display area at the Pima Air & Space Museum, I kicked up dust and tried to shield both my eyes and my camera from sun glare.  It was a warm March day in Tucson AZ.
Lacking any historical context for these aircraft, or any technical context for their capabilities, I know I didn't "see" even a fraction of what was in front of me.  And yet I still found plenty to do on my photo shoot.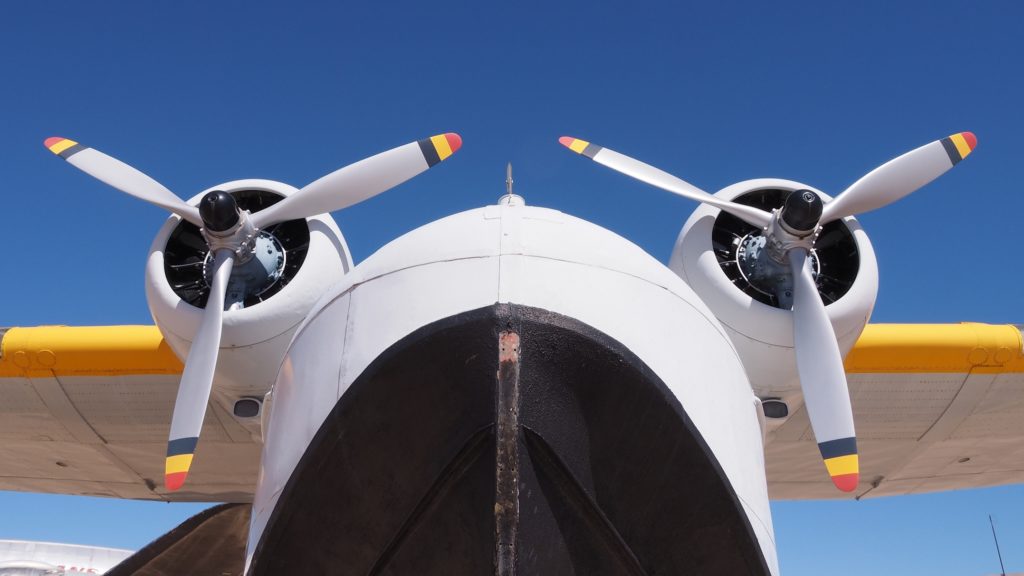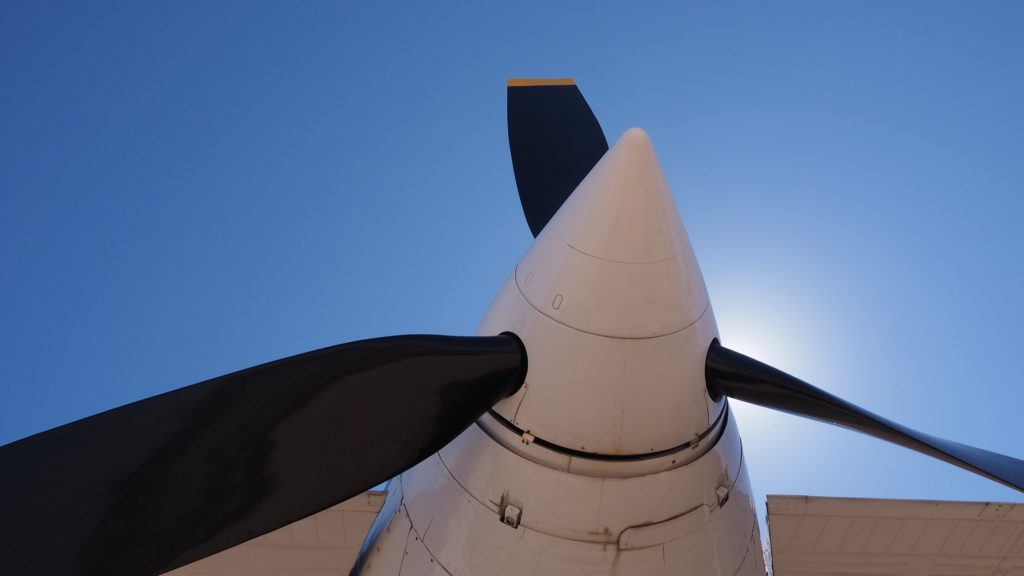 Save
Save
Save
Save
Save
Save
Save
Sharing is good . . .