OK, in re-imagining the classics, sometimes you have to work hard for indifferent results, but sometimes the right words just come to mind.
On the 5th day of Christmas
Canada gave to me
High sugar treats
Professionals
Athletic stars
Far northern  sites
And a nation, bounded by seas.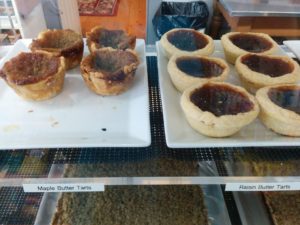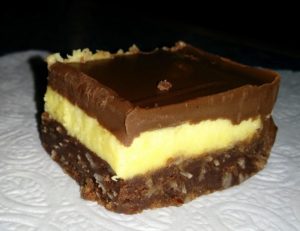 Sharing is good . . .