I guess there's only so many things you can do to distinctivize a large stone residence that must also be defended against armed attack, not that either task has come my way much — the distinctivizing or the defending.  Add to that the regrettable effect of grey skies on grey stone and, after a while, the castles all look the same to me.
In trying for different perspectives, it's easy to forget to take the basic ID shot.  Oops . . .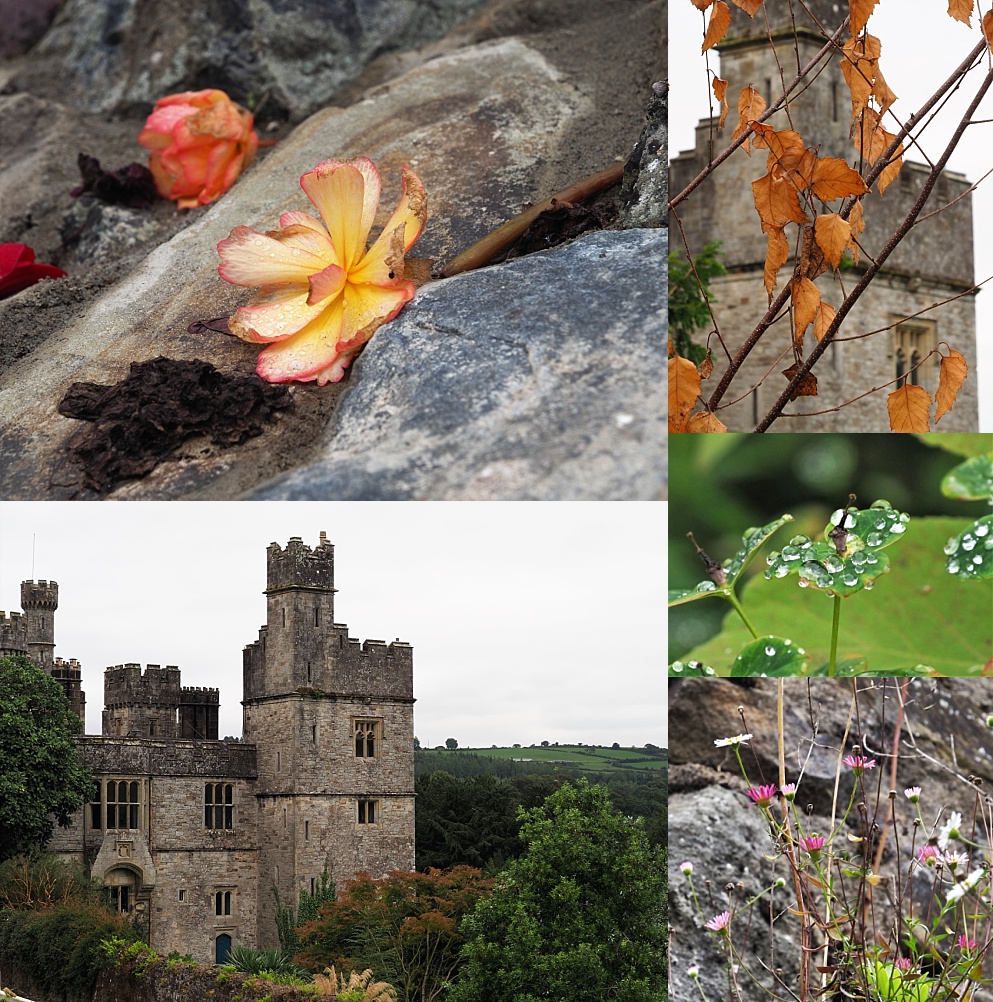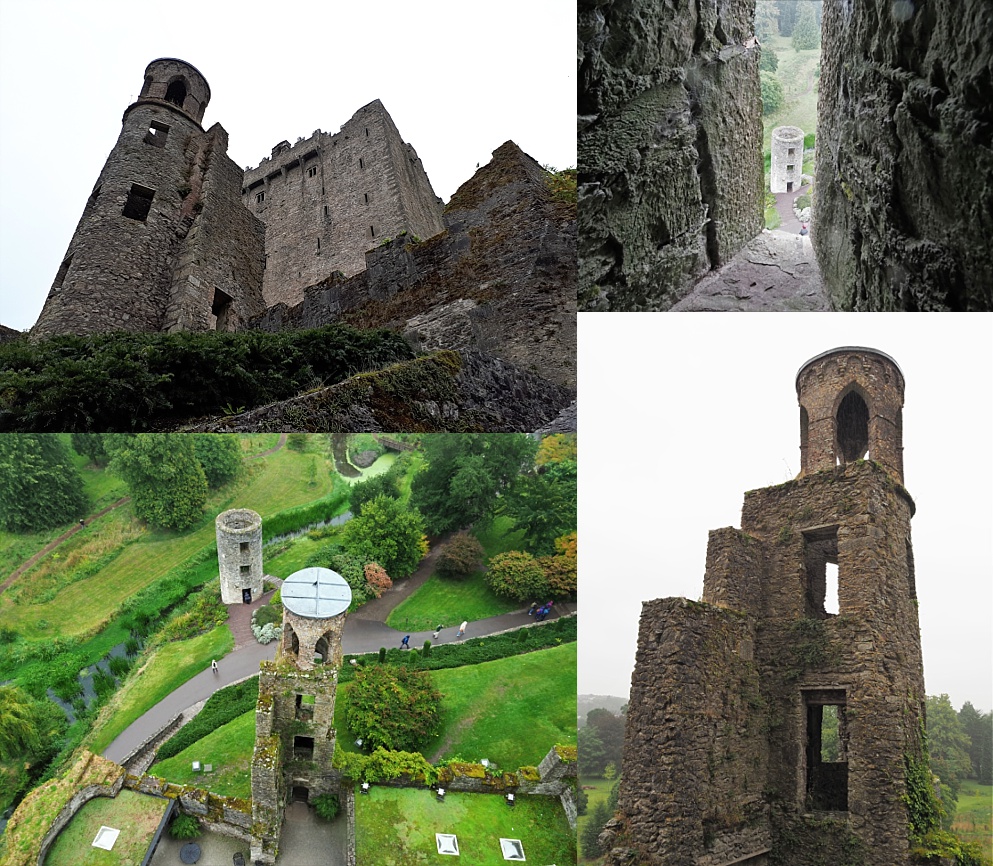 Sharing is good . . .