I might have mentioned baseball a few times: Well, for sure I have. As just a few examples, I used baseball as a jumping-off place when launching my 6-year fitness program, celebrating the power of celebration, celebrating Canada's National Treasures, and when considering the need for humility in our judgements.
I have even admitted that as a spectator sport, baseball leaves this spectator with time to spare. For thinking about the surnames I see, and the surnames I don't, as one example. For making faces at small children in my row (no photographic record, thankfully). And, of course, for finding faces on the back of baseball caps, sitting (happily for me) atop photographer-friendly fans.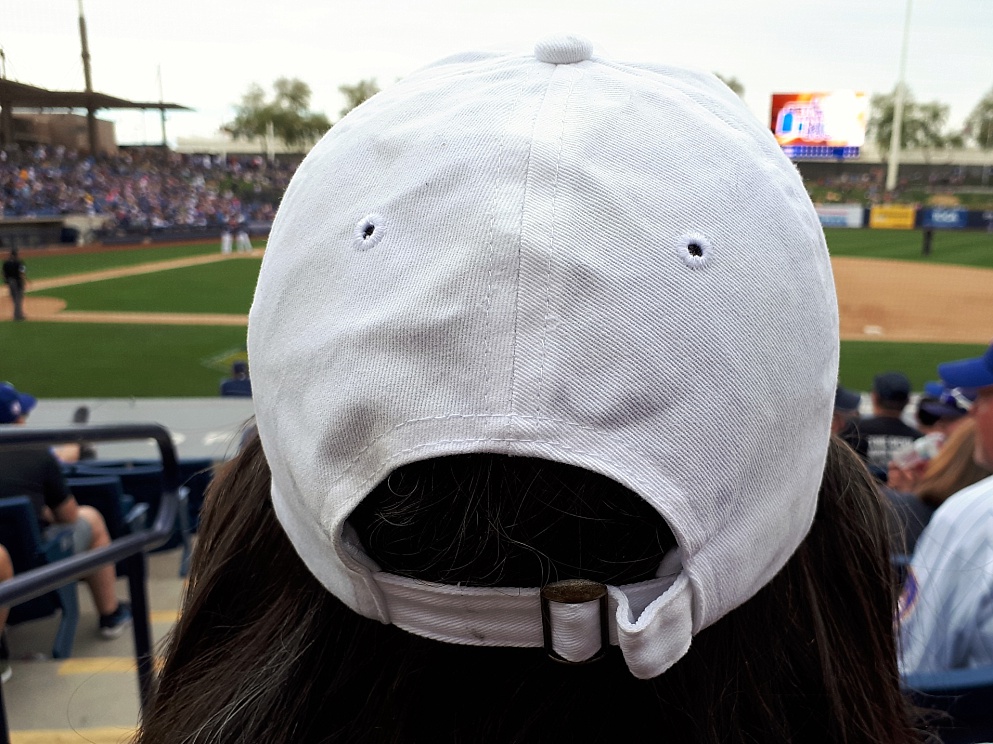 My mind wanders. I admit it.
So I wasn't surprised when I found myself reading the huge ads on the outfield fence instead of paying attention to how the fielders were shifting position for the next batter. I was surprised when I saw this ad:
positivecoach.org
My first thought was, "Isn't that redundant? I mean, is there an organization dedicated to negative coaching?" And my next thought was to see if I could have some fun with that ridiculous concept. Maybe an imagined, over-the-top-negative coaching intervention. For a sporting coach? A business coach? A life-skills coach? The details were still up in the air.
While I played with this notion, I thought I'd better do some research. That weak moment led me to the Positive Coaching Alliance website.
Well, dagnab it, this was serious business. They're celebrating their 20th anniversary; their National Advisory Board includes names that even I recognize; and their comprehensive approach has mission statements for all the participants, to wit:
The Positive Coach uses the power of positive reinforcement to pursue winning and the more important goal of teaching life lessons through sports.
The Positive Athlete strives to improve him or herself, teammates, and the sport as a whole.
The Positive Parent reinforces key life lessons and leaves the coaching to the coach.
My half-formed intention to write a funny piece withered away.
And then Team Canada didn't qualify for the playoffs of the LGT World Women's Curling Championships: the first time that Canada has missed the playoffs since 1999. Gasp! Oh, the horror. Some fan reaction has been withering: If it's not hate mail, it's certainly abusive mail. Nor is this new (ask Colleen Jones); nor is it limited to the women's game (ask Brent Laing).
Of course, that's perfectly understandable. Clearly a losing curling team is an embarrassment to the country and a betrayal of all of us who invest so much in this sport. I mean, I spend a few hours every year watching the Scotties and the Brier. I have a right to expect better of every Team Canada and to beak off on social media if I don't get it. Don't I?
Well, no. Having done none of the work to get there, I can still tag along for whatever ride these athletes are on. Having invested nothing in their performance, having contributed nothing except a butt in a comfortable chair, I would be less than gracious in responding with anything other than support.
Maybe there is one gap on the Positive Coaching Alliance website. Maybe they'd like to tackle a mission statement for the Positive Fan.