Last week I wrote about Mom formally memorializing Dad every year on his birthday, rather than on the day he died. So, of course, the universe promptly offered me two related stories, and I looked up the third on the interweb.
Story #1
This week, notables celebrated the 500th anniversary of the death of Leo(nardo da Vinci).
The presidents of Italy and France attended a ceremony Thursday in Amboise, France, where Leonardo da Vinci died 500 years ago, and galleries around the world with a link to the artist and polymath are celebrating his work. – CBC News
Story #2
Every August, fans descend on Graceland for Elvis Week.
Memphis sees an influx of Elvis fans for a celebration of the music, movies and legacy of Elvis Presley. Elvis Week features concerts, panel discussions, dances and much more – plus traditional Elvis Week events such as the Ultimate Elvis Tribute Artist Contest and the annual Candelight Vigil. – Graceland
Elvis died on 16 Aug 1977. Book your rooms now for the 500th anniversary spectacular.
Story #3
Finally, as it were, January sees Poe fan(atic)s celebrating too.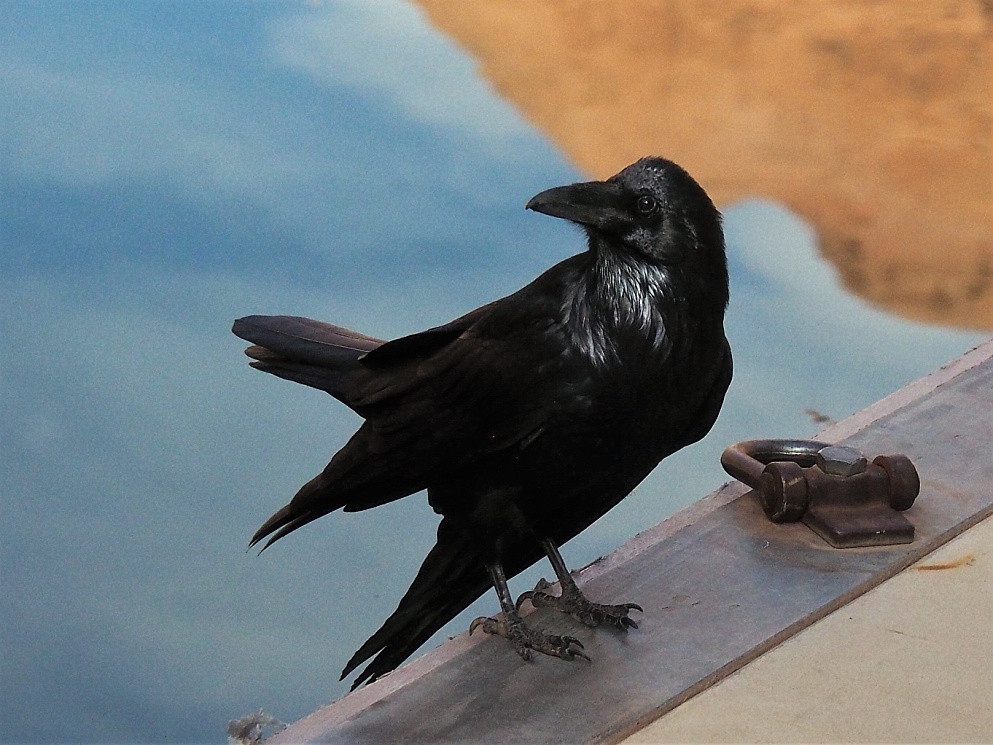 But Poe is not confined to scholarly debate; each January 19 hundreds of Poe fans mark his birthday (1809) with pilgrimages to Poe sites in Philadelphia, Baltimore, New York and Richmond. – Smithsonian Magazine
How ironic that it is the "the half-mad Romantic" — who "shaped our national obsession with tales of chaos and darkness" — who is the one guy of these three who is remembered on the day of his birth, not his death.