A raptor hurtles low across the field, looking for elevenses I expect, although it's only 9 AM. What kind of raptor? A fuzzy one, at least according to the available photographic evidence.
Further observation suggests it was a Northern Harrier.
I have stopped at Ellis Bird Farm (near Lacombe, AB), having finally given up on the just-drop-in-while-you're-going-past-it approach: This time, I included the stop in my schedule. Was it worth that excruciating effort?
Yes. From the far, sunny vista . . .
. . . to the near, shade-dappled view.
From old friends . . .
. . . to a new acquaintance.
From the reflective subjects, both fixed and ever-moving . . .
. . . to the subjects that made me reflect.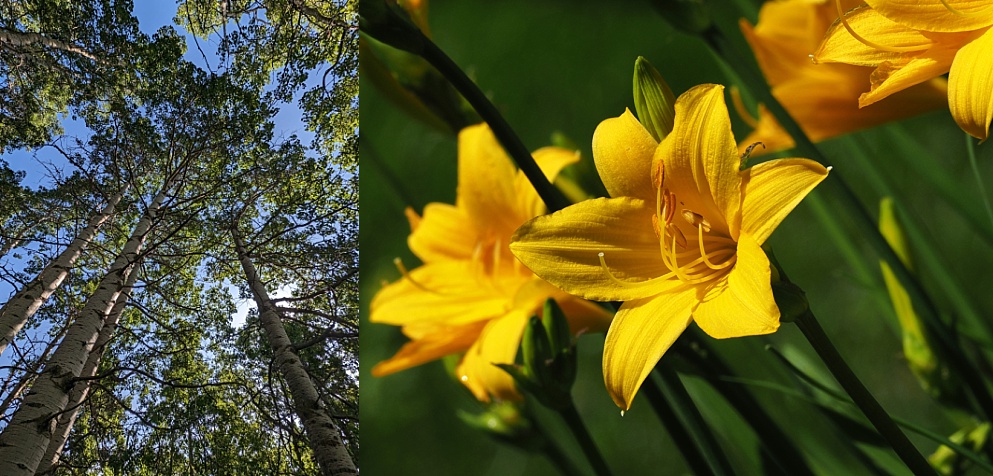 As it turned out, I did not see the target species–a bluebird–but I did see blue sky and bluer water. It was worth the trip. And while I didn't plan the steady rain the previous day, nor the long, wet grass on the walking trails on the day-of, it would be worth another trip, wet feet and all.