This is what you see if you climb 400 or so steps in the blazing heat and humidity.  So worth it.
There is no better way to kick off this new category–Through My Eyes–than with this view that is one of the most recognizable in the Galapagos Islands, an amazing destination on their own.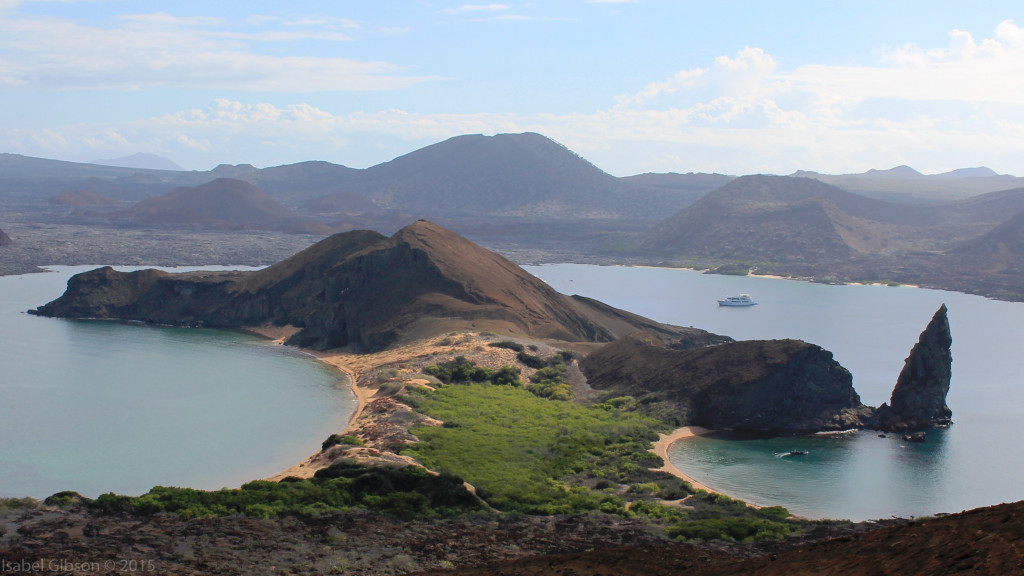 Save
Sharing is good . . .