I have written before about my disconnect with popular culture, but I have never felt it any more keenly than on a recent visit to a cosmetics store in Myrtle Beach.
Now, I have nothing against cosmetics stores. My own non-use thereof is more an indication of my regrettable tendency to inertia than to any active objection. On the long-form census I select "Agnostic" as my cosmetics status: Neither a believer nor a non-believer me, to misquote the Bard.
Nor do I have anything against Myrtle Beach — quite the contrary — but I don't think of it as edgy.
As a summer resort for families, a place of never-ending beach? Yes.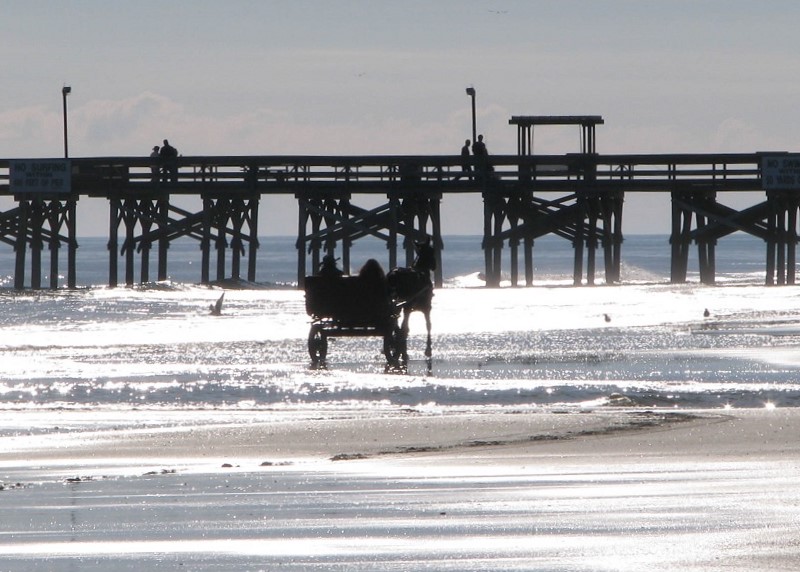 As a place to get a photo of a pelican? Sure.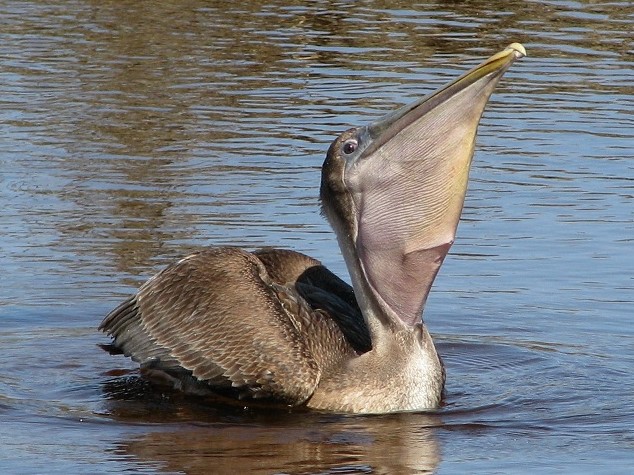 As an off-season Happy Hours haven for geezers? Absolutely. (Be grateful there is no photographic accompaniment.)
But as a place with edgy shopping? Not so much. Myrtle Beach is more Not Your Daughter's Jeans than, well, I actually have no idea what the edgy option is. Which is sort of the point.
And so it was that as I trailed along behind my friend — on a mission for a special shampoo — I blundered smack into major culture shock, totally totally unprepared. I did not expect what I found in Myrtle Beach, but honestly, I wouldn't have expected it anywhere.
So what did I smack into?
One was the new-to-me brand name: Urban Decay. As a woman of a certain age, I find any references to decay to be a bit rude. But Urban Decay for a line of cosmetics? I don't get it.
And the two of the one-two punch? This.

All right then. But while rolling my eyes, I saw the adjacent display.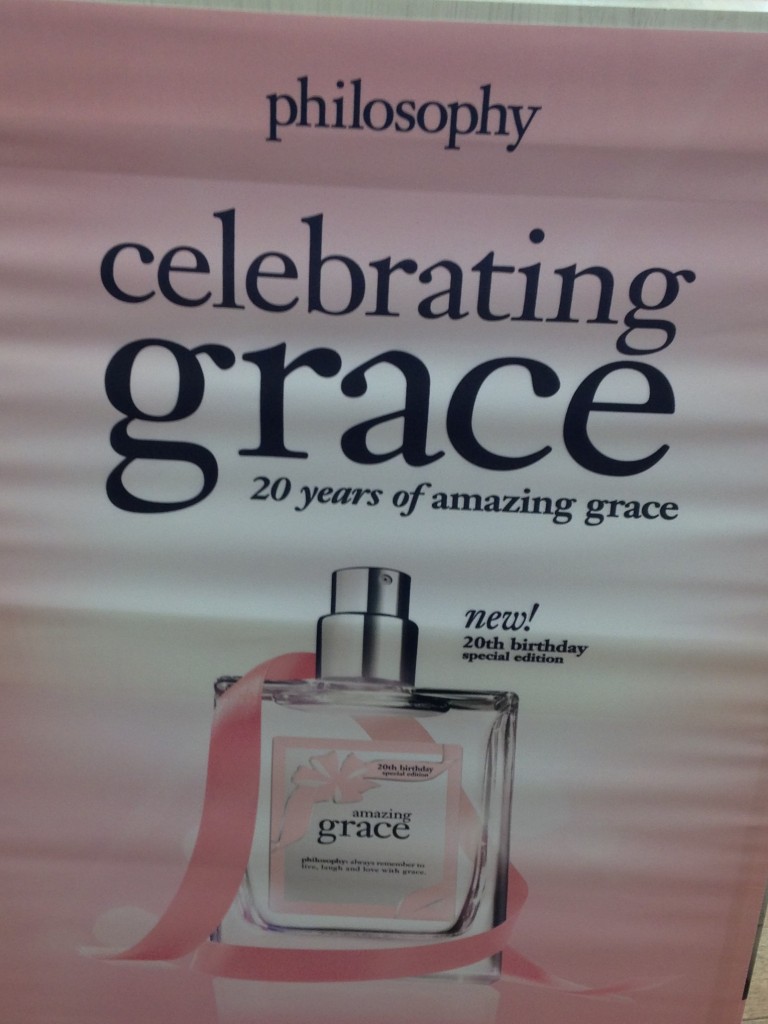 All right then.
I know less than nothing about cosmetics, but I know this: In any marketing environment where sappy sits un-ironically cheek by jowl (you should excuse the expression) with edgy, there must be something targeted precisely to me, who is neither sappy nor edgy. We'll leave the jowly out of this.
I didn't find that Something, but it's reassuring to know that it must be out there. To know that although I may have given up on popular culture, the marketers behind popular culture haven't given up on me.
Save