Flowers are great subjects: unless windblown, they don't move around, and they're inherently attractive.
Flowers are lousy subjects: they're too often merely beautiful, leading to trite images.
So I find it interesting to try to find different ways of looking at the flowers in my everyday surroundings.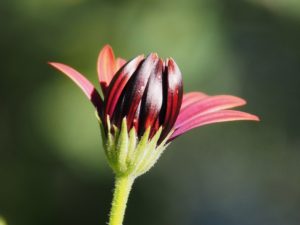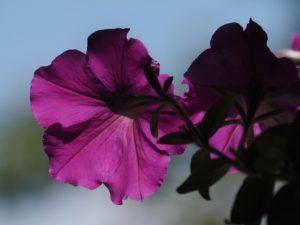 Sharing is good . . .