Alas, there is no uncommon chaffinch, but this common one is kinda pretty. I saw my first-ever (and only one, so far) in New Zealand.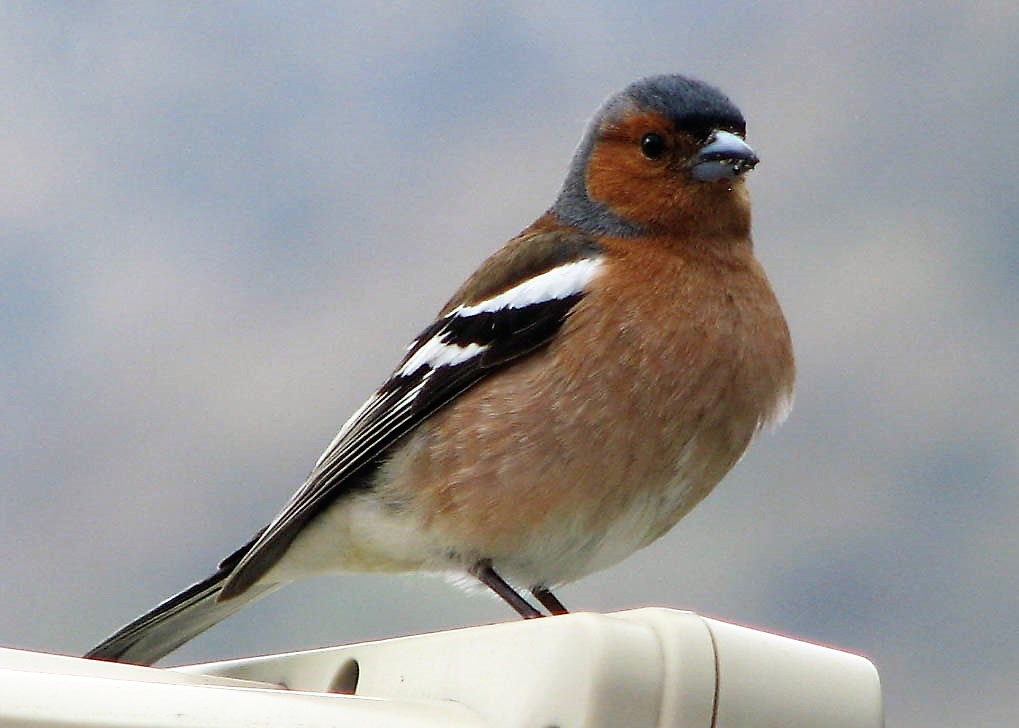 Introduced to New Zealand from the UK, it didn't attract the hard-core birders in our group, who cared more about indigenous species and a lot more about endemic ones.
I was happy to find a small bird that would stay still for the time it took me to notice it, get my camera ready, and focus.