Desert:

arid land with usually sparse vegetation
an area of water apparently devoid of life
a desolate or forbidding area: lost in a desert of doubt

any

area

in

which

few

forms

of

life

can

exist

because

of

lack

of

water,

permanent

frost,

or

absence

of

soil

any

place

lacking

in

something:

The

town

was

a

cultural

desert.

Synonyms: wasteland, barren wilderness.

– Sources: Merriam-Webster and Dictionary.com
As I click through this past winter's ton o' photos of the Sonoran Desert, I realize how much my experience of the desert surpasses what I might have expected based on these definitions.
Certainly I have shots that evoke a sere, unforgiving environment.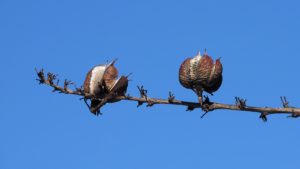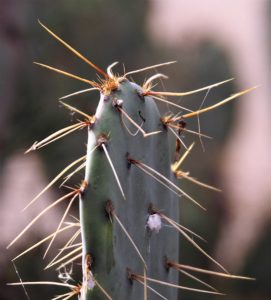 But I have other shots that invite a different understanding.
Desert: an area of lush prickliness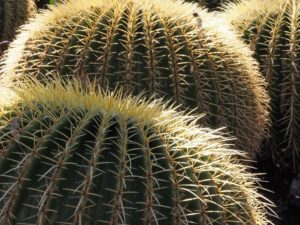 Desert: an area of soft prickliness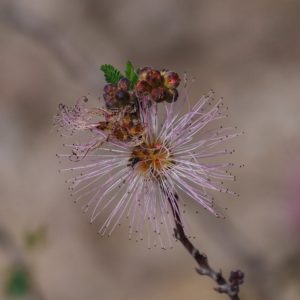 Desert: an area of unexpected colour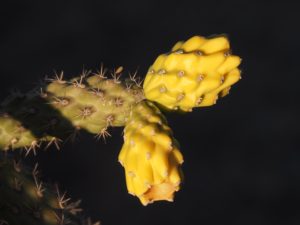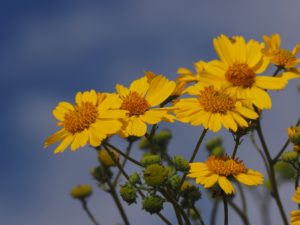 Desert: an area of fuzziness, nay, even fluffiness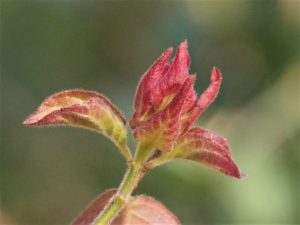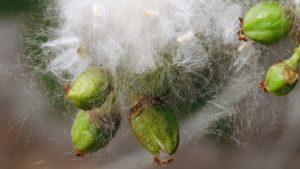 Desert: a land of welcome shade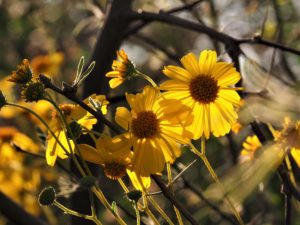 Desert: a land of life-giving water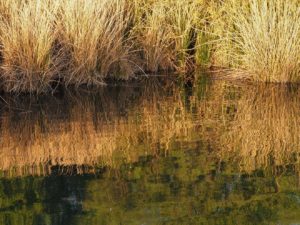 If a barren wilderness can so surpass its definition, surprising and delighting me, surely anything and everything can.