Two lessons for me in these landscape shots:
First, how indistinguishable the desert can be from the prairies, when I find the right place to stand.
Second, how important it is to take the picture when I see it: This new-to-me bloom of algae at my favourite bird-watching ponds was here today, gone tomorrow.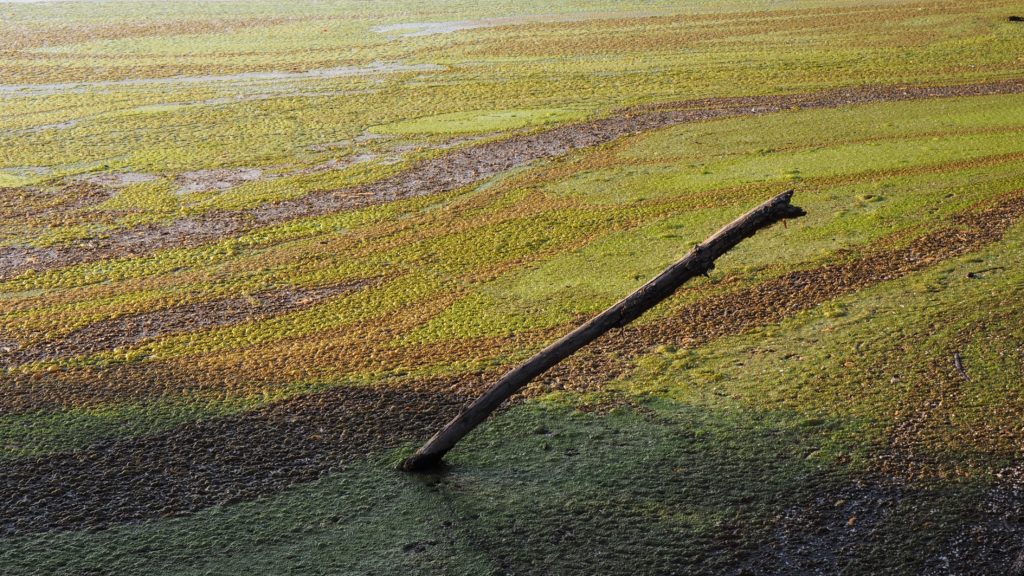 Sharing is good . . .