Inuk video makers, famous painters (indigenous and not), and people doing a variety of artistic pursuits: Canada has a wealth of artistic types.
On the 7th day of Christmas
Canada gave to me
Artistic creators
Writers a-writing
High sugar treats
Professionals
Athletic stars
Far northern sites
And a nation, bounded by seas.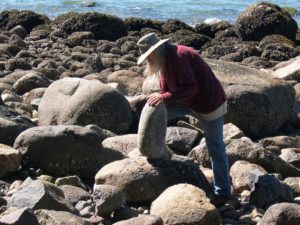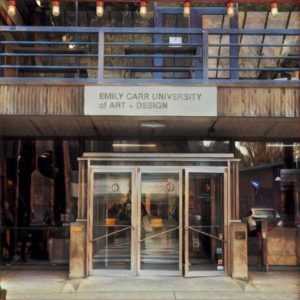 Sharing is good . . .