I first saw this bird species in 2015 at St. Mark's National Wildlife Refuge in Florida's panhandle, where my attention was more on the alligators.  I saw this one on our recent trip through Florida.
They're magnificent — the tricolor herons, I mean, not the alligators — and like most herons they're prone to long periods of little movement punctuated by flashes of blinding speed.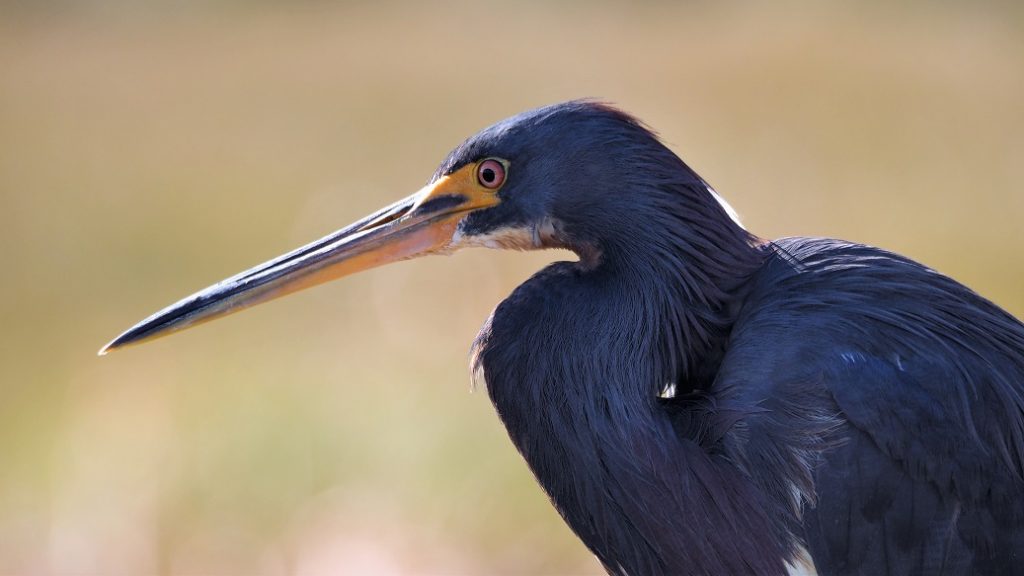 Sharing is good . . .