Revisiting the St. Augustine Alligator Farm, I made a beeline for the rookery, hoping to see many roseate spoonbills as I had three years earlier.  On my way there, though, I saw a yellow-crowned night heron in the same tree – maybe on the same branch – as before.  For all I know, it was the same bird.  Indeed, he/she may not have moved at all . . .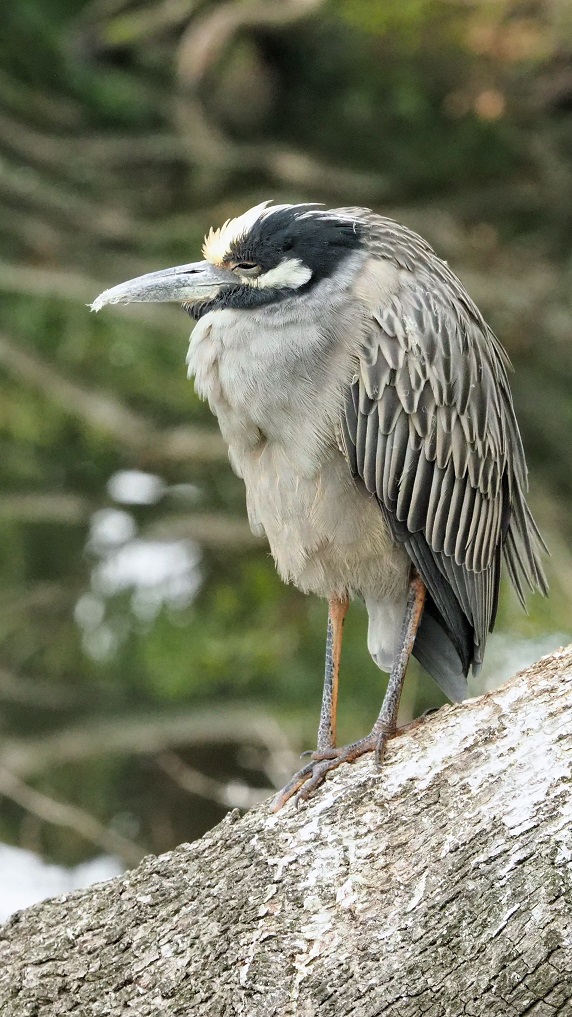 I must admit that the mouthful of feathers sort of bothers me.  Bleah!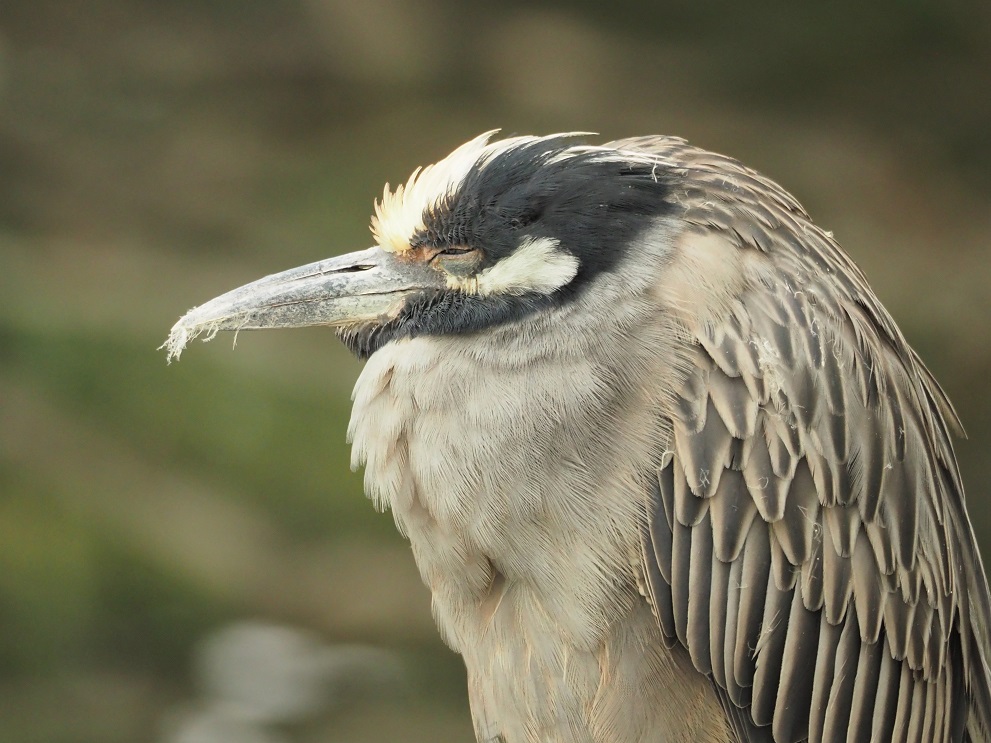 Sharing is good . . .