There would be no trees allowed to take root and grow where they clearly ought not to. Some, of course, will see a monument to life's resilience and persistence, instead of ruined sight lines.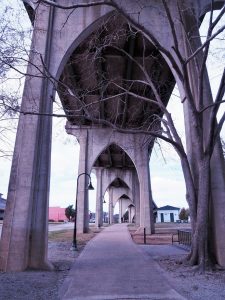 There would be a place to stand for a view of every bridge; a view without intruding branches and signs.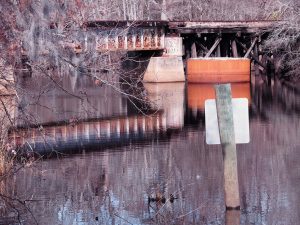 There would be more street signs like this one.
And more doors like this one.
You lose some, you win some.