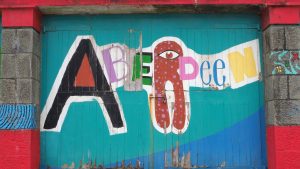 En route to the Shetlands, I stopped off in Aberdeen. I had no idea what to expect. Here's what I found.
A Working Port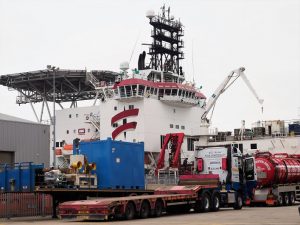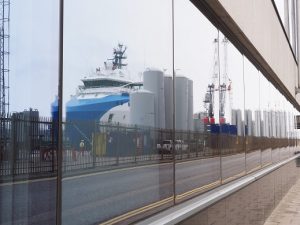 A Multicultural Centre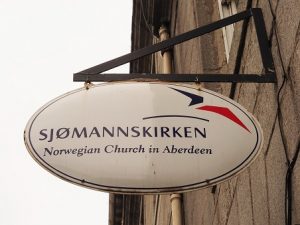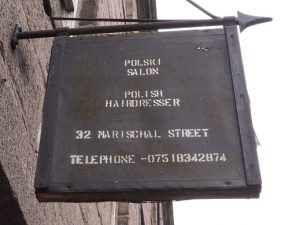 Hundreds of Years of History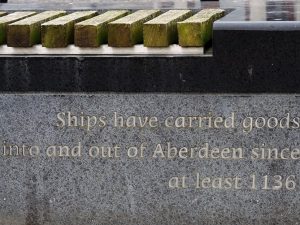 Relatively Recent Bridges
Foreign-sounding Signs
Obvious Signs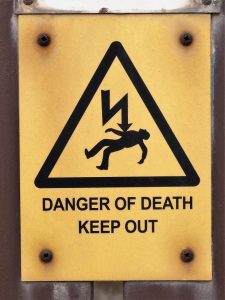 Completely Confusing Signs
Infrastructure Needing Attention
Infrastructure Demanding My Attention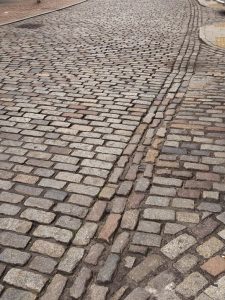 Familiar Pests
Miles of Beach
Ugly Concrete Shelters Built into the Hillside Above the Beach
Breakwaters Protecting the Beach
Gulls Sitting on the Breakwaters
Water Splashing Against the Breakwaters
And an Occasional Study in Contrasts, Unrelated to the Beach . . .