After weeks of silence, they arrive in waves, albeit on unrelated topics.
Get better sleep!
Get in celebrity shape with this . . . !
They offer me good deals . . .
Save HUGE on the best medications!
Get extra savings if you order today! Free shipping available . . .
They offer me general financial well-being . . .
Money Making is Not Hard! See the Proofs.
Get the highest guaranteed return on your retirement
They offer me precise wealth . . .
Redeem your $850.000.00 US
They offer me health . . .
Permanently eliminate the herpes virus from your body.
Hurry up and improve your health with this Cannabis oil!
Watch this FREE presentation if you use blood pressure meds
Cannabidiol oil "" relieve anxiety, reduce blood sugar levels . . .
Eat THESE Foods to Cure Joint Pain (Check the Bakery Aisle)
They play innocent . . .
Is this email still active?
They play to my curiosity . . .
Dead simple tricks bring any battery back to life
They play on my insecurities . . .
Odd morning elixir to lose 11 pounds
1 glass of this will burn 3 pounds of belly flab tomorrow
Why some people look FAT that aren't
1 activity that makes you look fat
They play on my legitimate fears . . .
Sign-in attempt from new device was blocked
They offer me illegitimate documentation . . .
Your iCloud storage plan receipt
And they tease me with what I really need . . .
Boost your brain power in 14 days
Overall, I appreciate my internet service provider's anti-spam filters, I really do. Indeed, sometimes I think the internet should come with a warning sign.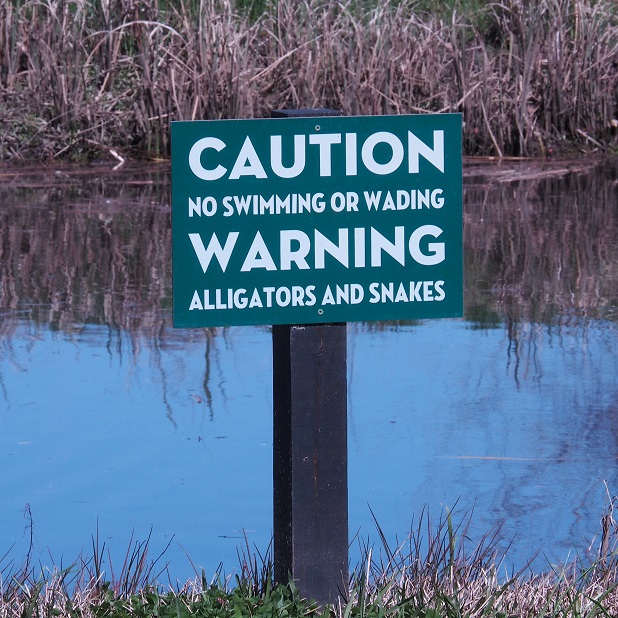 But sometimes those filters seem just a little over-eager. I mean, what was that about something in the bakery aisle to cure joint pain?