As we launch from home on our 4,000-km road trip to metro Phoenix, Willie Nelson plays in my head.
The next five days are a steady trudge across the USofA on a route carefully planned to skirt just south of the usual snow/freezing-rain belt, while also minimizing distance. In many places, it is not a route that requires any tricky navigation.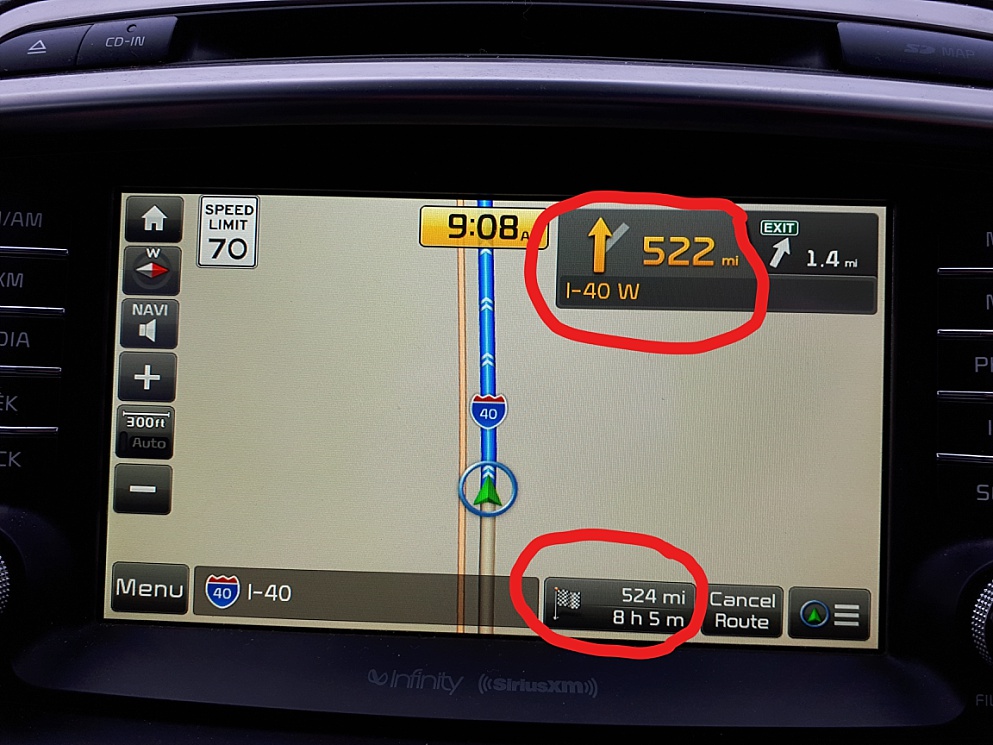 But in many places it does turn out to be a route that reviews some of the music in my memory.
Some is triggered by the State we're zooming/trudging through.
Some is triggered by the town we're staying in or by the exit we're passing.
Friends in Low Places (as we stop for the night in Yukon, original home of Garth Brooks)
Some is triggered by the desert rushing past our windows along so much of the route.
And some is triggered by the late-afternoon sun at the end of every long day.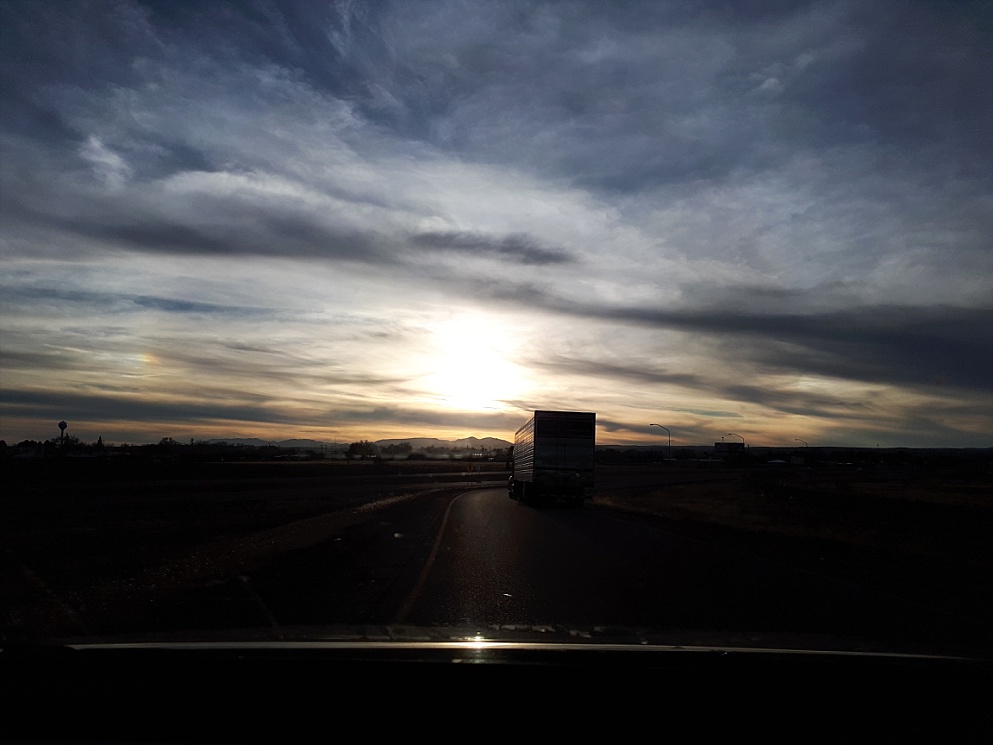 And it occurs to me how different everyone's own play list would be, driven (haha) by the music they know and by their own unconscious associations.