May I have the drum roll, please? After all, it's an auspicious event: We're launching a new day.
Now, sadly (or not, depending on your disposition) we're not actually adding a day to the week. On the one hand, no one will have more time for work as a result of this launch (Hurray!); on the other, no one will have more time for leisure (Boo!). Instead, we're adding a new purpose to an existing day.
Ladies and gentlemen, may I introduce . . .
Sum-up Saturday!
Ta-da!
"What is this new purpose?" you ask suspiciously, still wondering about that whole "more work" thing. Just this: To sum up our preceding week. The good news? We don't need to be good at math, or even at arithmetic, to do this sum.
For golfers, it's like assigning a smiley face to the hole just completed, rather than counting up all the strokes. It's not a score, it's a feeling.
For photographers, it's like focusing on one tiny thing, rather than trying to include everything in a filled-to-overflowing scene. It's not a scientific survey, it's a poem.
For kids in school, it's like stopping on the way out on Friday to say to the teacher, "What I liked about this week was . . .", rather than thinking about the terrible, terrible, terrible things that also happened that week. It's not a performance review, it's a thank-you note.
For me, this week, it's like using a work-related social-media site to publicly acknowledge a stranger for his generous response to my oddball request for a branded mug (outdated after a corporate merger and name change) whose logo reminds me of my grandmother's initials, rather than letting one week flow into the next in an undifferentiated–and unappreciated–jumble.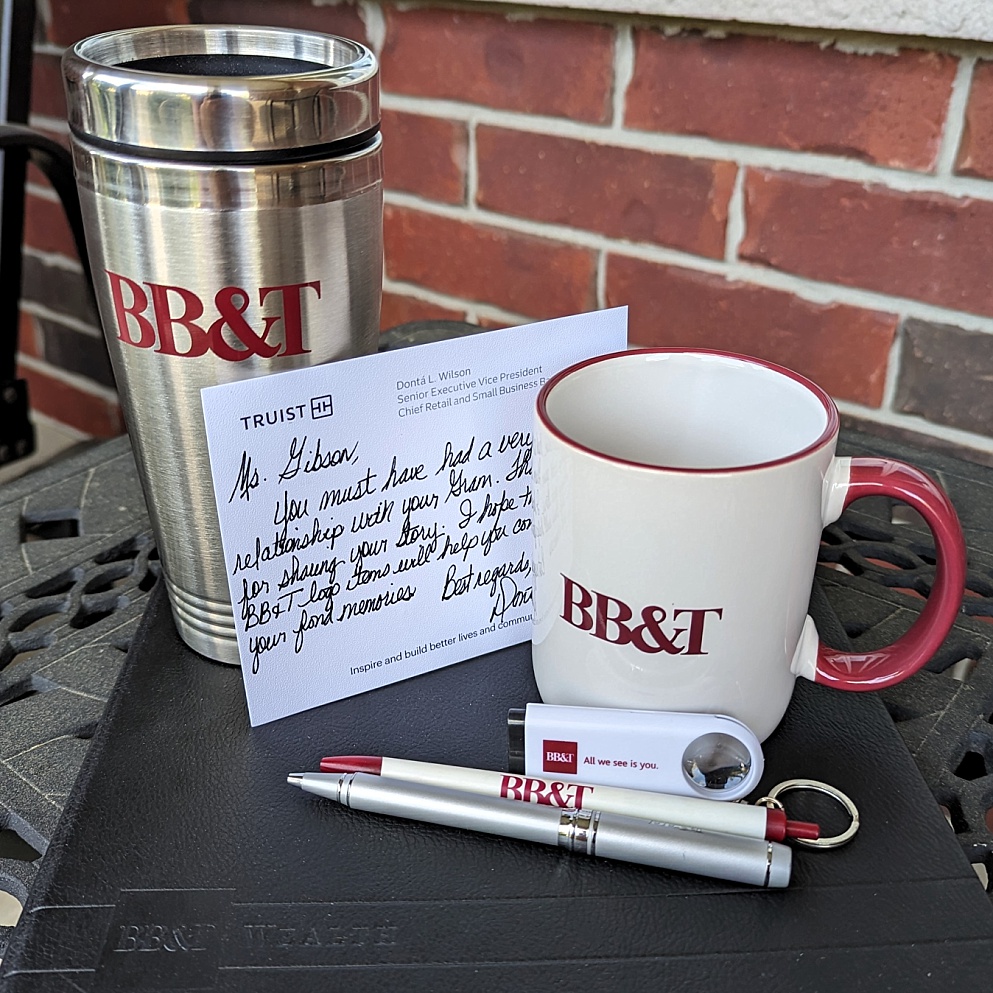 Sum-up Saturday isn't about analytical appraisals, careful computations, or diligent determinations. It's about seeing reasons for feeling gratitude, and then expressing it.