So enough with the bridges for a while.
People aren't the only builders, as this mockingbird from two years ago reminds me.  And in a week when I saw my first crocuses and flowering trees (albeit 8 hours drive south of my home), well, it's a nice reminder of the inevitability of spring, too.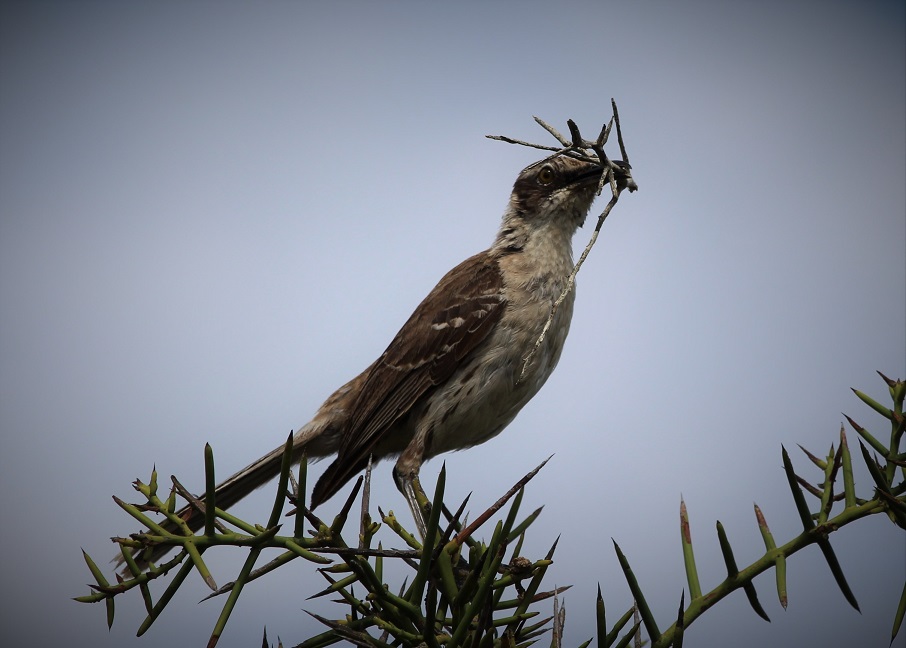 Save
Sharing is good . . .