Crocuses are a harbinger of spring in many locales, but perhaps nowhere are they any more appreciated than on the Prairies, where the dearth of flowering trees and shrubs makes them even more welcome.
This photo is from late May, 2011, but suits the spring theme this week.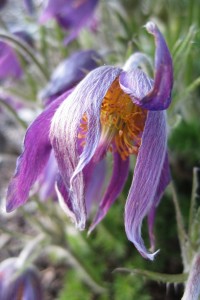 Sharing is good . . .