There's something about passengering for 550+ miles for four days in a row that deadens the brain as well as the butt. When this starts to look like scenery, I know it's time to get off the Interstate, engineering marvel though it may be.
So it was with great relief that I passengered for 60 minutes on an airboat on Lake Kissimmee, near Orlando. Billed as a swamp tour, the ride was through what I'd call the marshy shoreline of this central Florida lake. But whatever you call it, it was fabulous, reconnecting me with the natural world.
I saw terns that lifted off the dock and took off. I've tried to get sharp, in-flight photos of terns before. Now I settle for recognizable.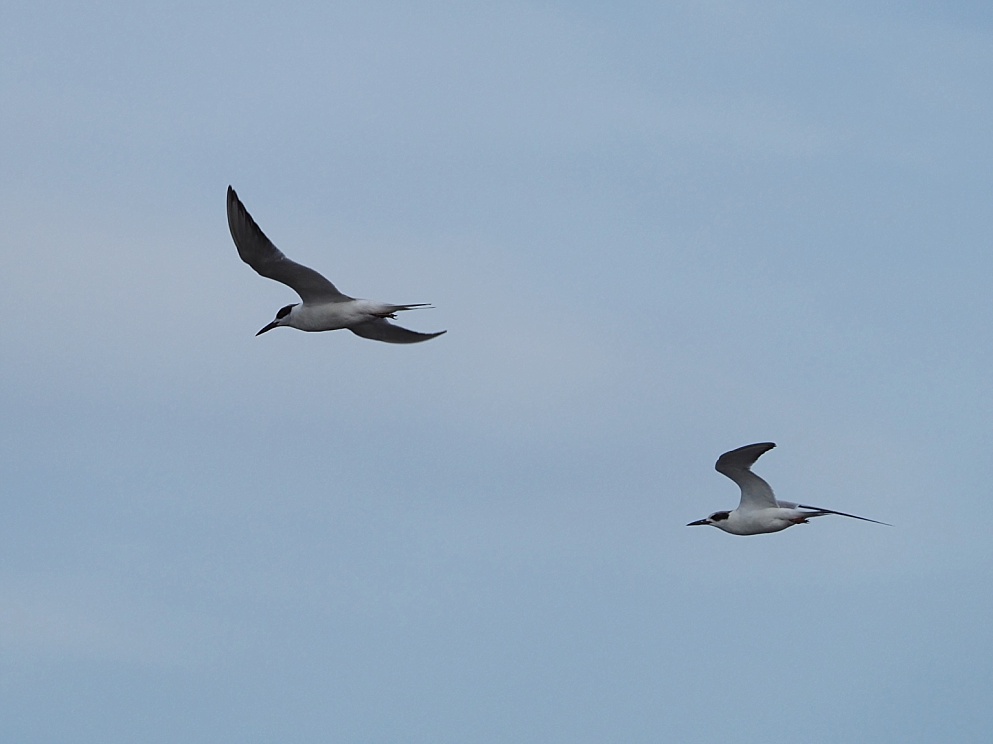 I saw several old friends that I've photographed many times before: snowy egrets, great blue herons, and alligators. This snowy egret has learned that the airboat roils/riles up the fishes, so it comes right up beside the boat to hunt.
I saw sandhill cranes up close AND in the wild: a lovely combination.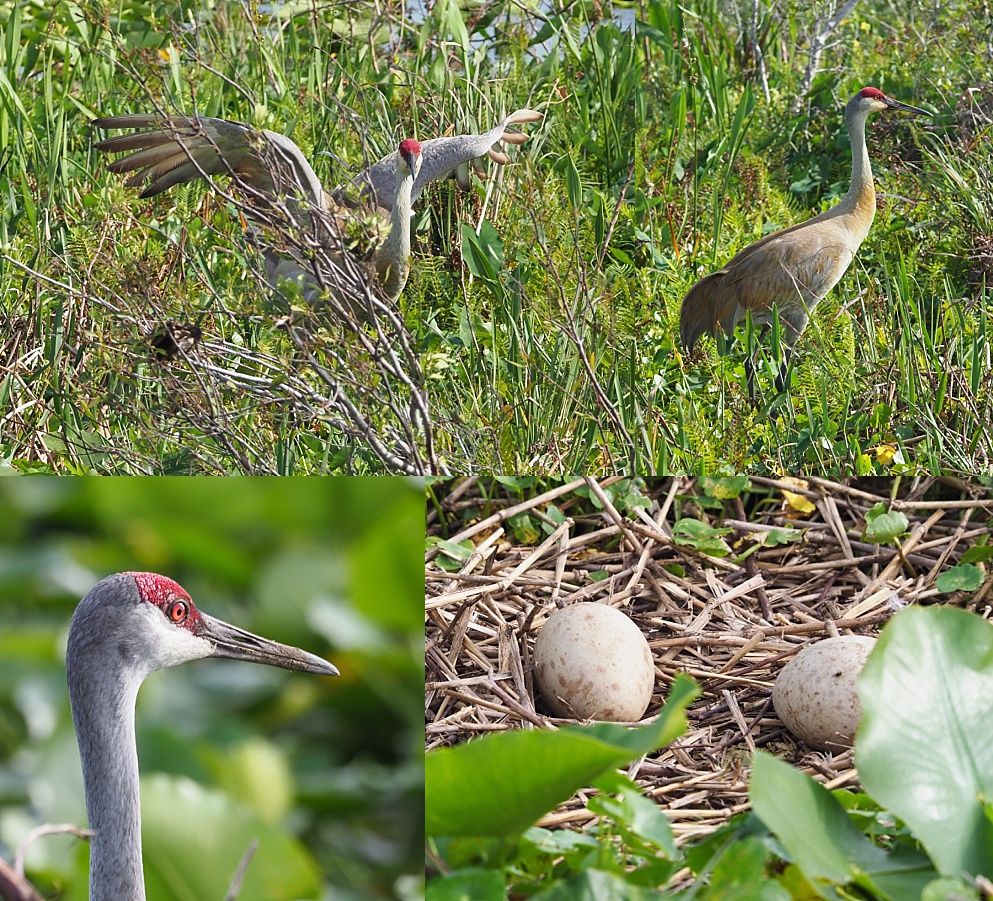 I saw the extraordinary glossy ibis with its flexible neck.
And I saw the new-to-me limpkin.
I even got a fuzzy photo of a kingfisher. They always take off just as I get close enough to identify its distinctive profile – say 100 metres – but at least I can see what it is.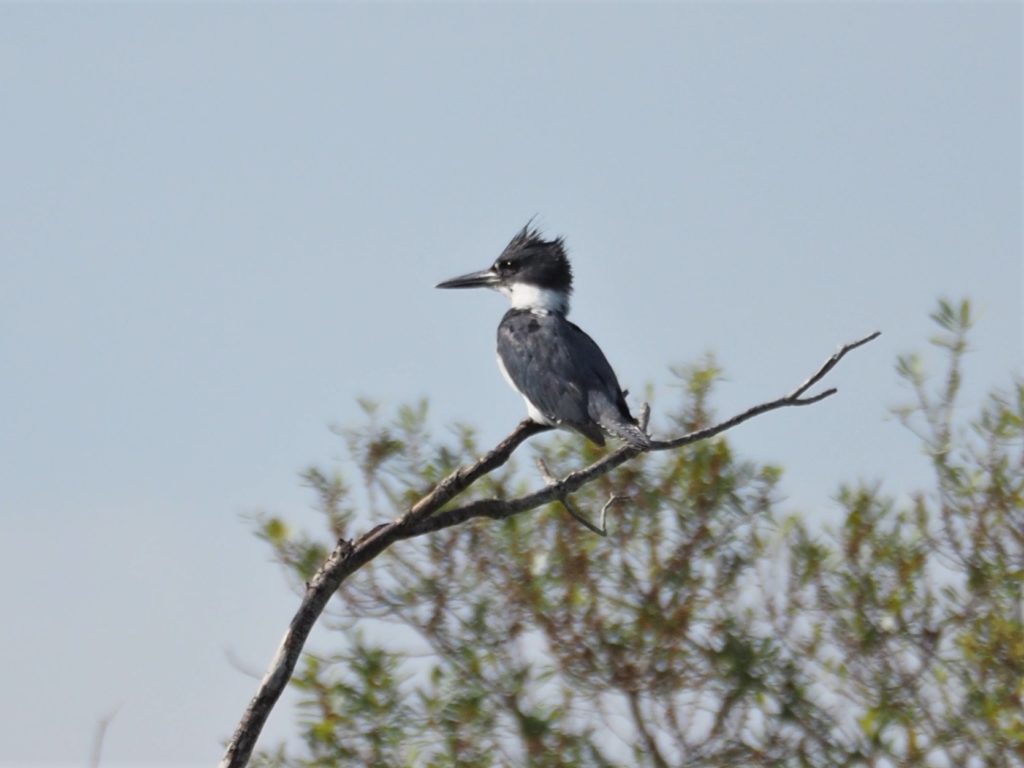 What an hour. And I only had to passenger for four days to get to it.