Cheating Boyfriend: Will you marry me?
Working Girl: Maybe.
Cheating Boyfriend: Maybe? What kind of answer is that?
Working Girl: If you want a different answer, ask a different girl.
Ouch. And good for her. We pretty much never see Cheating Boyfriend again, and Melanie Griffith ends up with Harrison Ford, so the ability to make a quick comeback gets its rightful reward.
I was thinking of this line as I looked over some photos from a recent walk through Queen Creek Wash. Some common themes seem to run through my recent photo portfolio: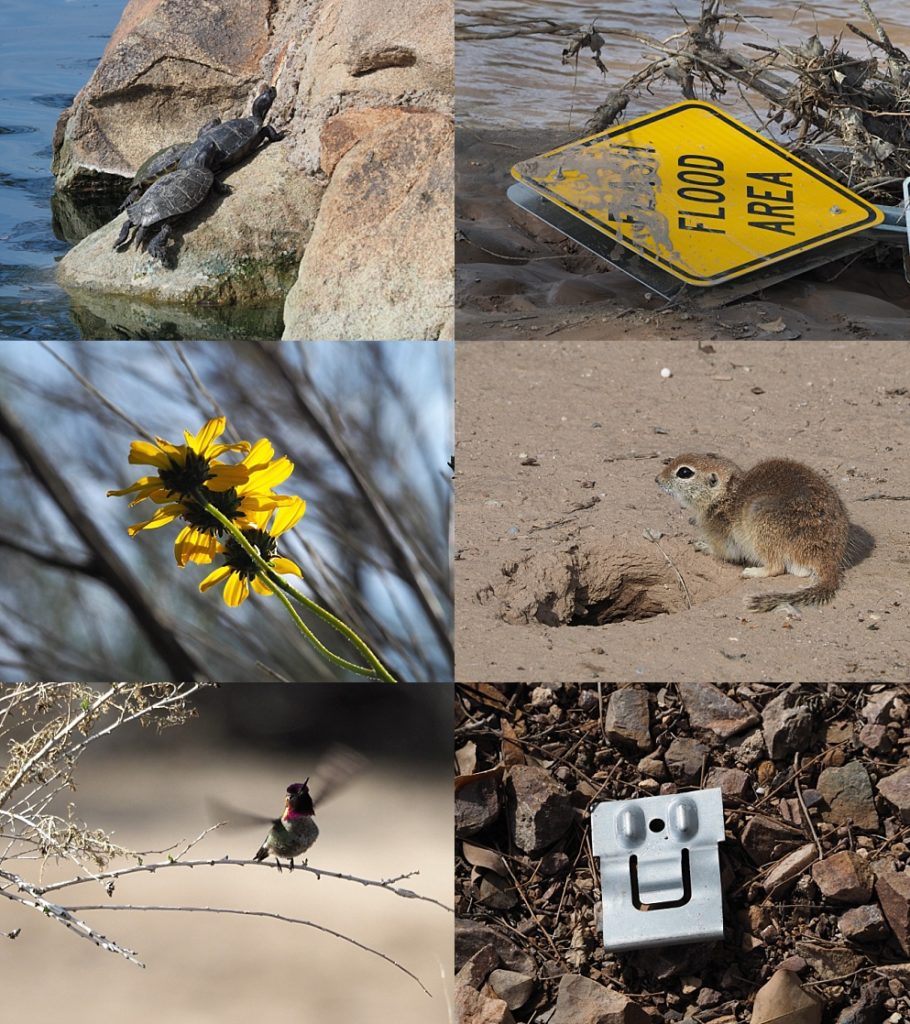 What kind of portfolio is that? I dunno. But if we want a different one, we're probably going to have to ask a different girl. Or get this girl on a different walk.